ACNE TREATMENT MANCHESTER
When it comes to acne, many people have often tried a variety of 'over the counter' acne treatment with very little success. While there's a wide range of acne treatment, there are very few that actually help. This can particularly be frustrating when none of the treatments actually help with your condition.
Whether you're dealing with acne on your face, back or elsewhere on the body, acne spots can be debilitating to live with. But you don't have to suffer. There is an array of treatments that have been scientifically proven to reduce the appearance of acne and to help manage the symptoms.
ACNE TREATMENT BEFORE AND AFTER
A wide range of acne treatments is available depending on your acne's severity and location. We will often recommend a staged acne treatment plan over some time, where each stage will produce an incremental improvement in your acne. Combined, these treatments will produce a worthwhile, sustained improvement. Your expert dermatology consultant will explain your treatment options and help you decide the best programme for you – see the images below.
During your consultation, all your treatment options will be discussed and your dermatologist will advise on the most suitable treatment for you. Find out more information on the common ways acne can be treated below.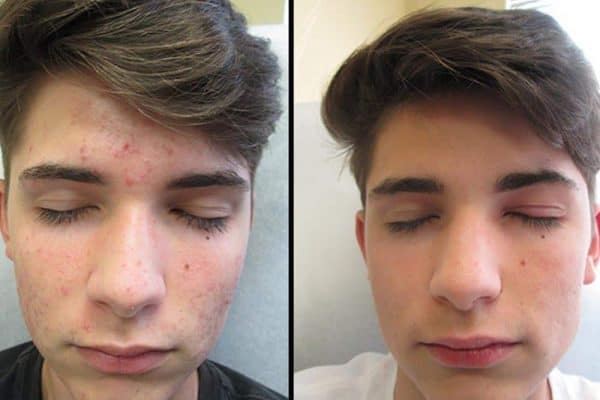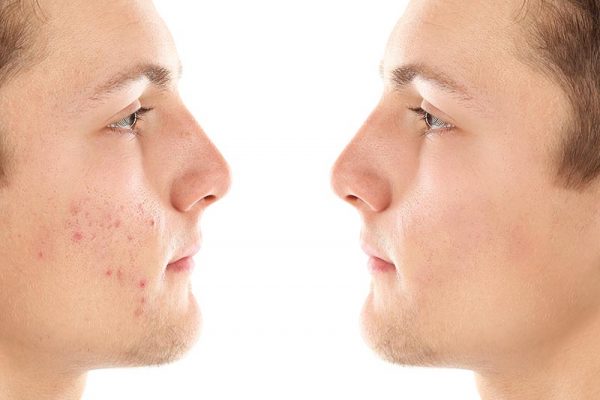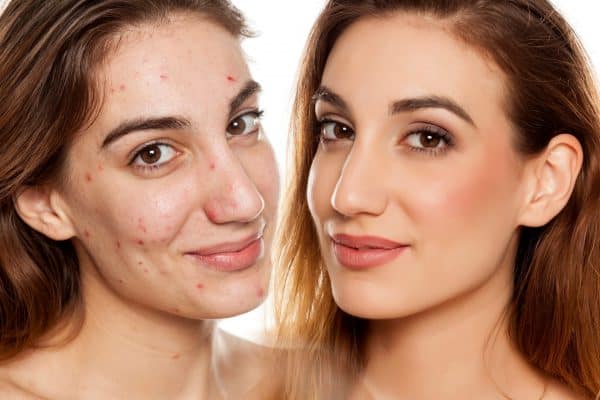 There are many types of acne, and at Everything Skin Clinic™ we can treat them all.
Acne is a systemic condition, which means it manifests itself in different ways. The different types of acne can include:
Acne Rosacea
Acne Vulgaris
Adult Acne
Cystic Acne
Whichever type you're suffering from, our various acne treatment can help combat your symptoms.
TYPES OF ACNE TREATMENT at our Manchester Clinic
All of our treatment plans are personalised to each individual patient. During your consultation, one of our expert dermatologists will identify the type of acne you have and the severity of the condition. We will then put together a personalised treatment plan that is most likely to target and visibly improve your condition.
There are many treatments, both prescription and over the counter, whilst over the counter treatments may be perfectly suitable for the mild acne, a patient will need to consider prescription treatments when over the counter treatments are no longer effective.
FREQUENTLY ASKED QUESTIONS
Please fill in this form and one of our team will give you a call back to arrange a consultation with one of our expert dermatologists.
"*" indicates required fields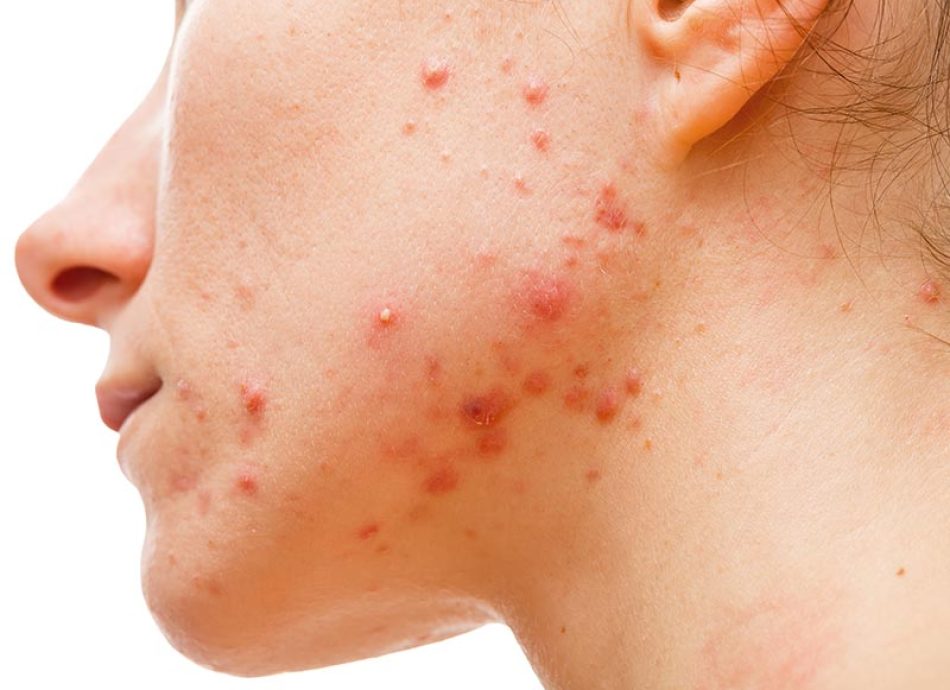 WHY TREAT YOUR ACNE AT EVERYTHING SKIN CLINIC?
At Everything Skin Clinic™, we have a team of highly trained Consultant dermatologists, who have completed specialist training in Dermatology and are on the specialist register of the General Medical Council. All our consultants hold substantive contracts with the best Dermatology centres in leading NHS hospitals. Therefore, you can be certain of the highest quality acne treatment in Manchester.
We offer a range of acne treatments and can offer one, or a combination of treatments to achieve the best results. Unlike many other clinics, we can offer diagnosis and treatment all under one roof by expert consultant dermatologist, so you know you'll be in safe hands.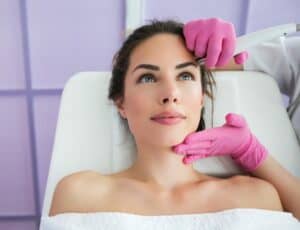 10 Ways To Get Perfect Skin We all want perfect skin and most of us will stop at nothing to get it. From slathering on creams and serums to the latest and most innovative treatments that you can only get at your doctor's office, these