LIP FILLERS IN CHEADLE, MANCHESTER
Lip fillers are one of the most popular aesthetic treatments in Manchester. They are a dermal filler treatment used to add volume to thin lips, correct uneven lip shape, smooth out smoker's lines and even treat scarring on the lips.

Like other filler treatments, lip fillers contain hyaluronic acid, which is injected into targeted areas of the lips to achieve the desired results.
Hyaluronic acid can provide shape, structure and volume when injected into the lips. Hyaluronic acid is a natural substance found in the body that attracts and binds to water molecules and increases the skin's water content. When injected into the skin, it revitalises and adds volume, instantly diminishing the appearance of lines and wrinkles and giving a natural, softer look.

Lip fillers can be injected into the lips themselves, on the lip line and around the edges of the month. During your consultation, our aesthetic doctor will discuss the results you want to achieve and assess your current lips to ensure the lip fillers are injected into the most appropriate areas to achieve your desired result. Our experienced doctor will also ensure the results complement your other facial features to achieve a natural-looking enhancement.

During the lip filler treatment, the lips will be numbed to make the injections more comfortable. Depending on the targeted areas identified during your consultation, a tiny needle is placed into the lips or lipstick line. The treatment usually takes around 20 minutes, and it is common to experience some short-term pin-point bleeding. Swelling is often seen for the following couple of days, but ice packs can be used to alleviate this, and it is essential to note that the lips may feel bigger while the swelling goes down.
Lip injections have several benefits, making this treatment a popular choice for those looking to add volume or increase the appearance of their lips. These include:
Fuller, more youthful-looking lips
A reduction of wrinkles around the mouth area
Control over the volume of hyaluronic acid injected into the lip – patients often gradually build volume in their lips to create a natural look
Allergic reactions are unlikely as the substance in the fillers is similar to those which naturally occur in the body
No downtime. Normal activities can be resumed following treatment
Results are seen immediately and can last between 6 – 18 months
Please fill in this form and one of our team will give you a call back to arrange a consultation with one of our expert dermatologists.
"*" indicates required fields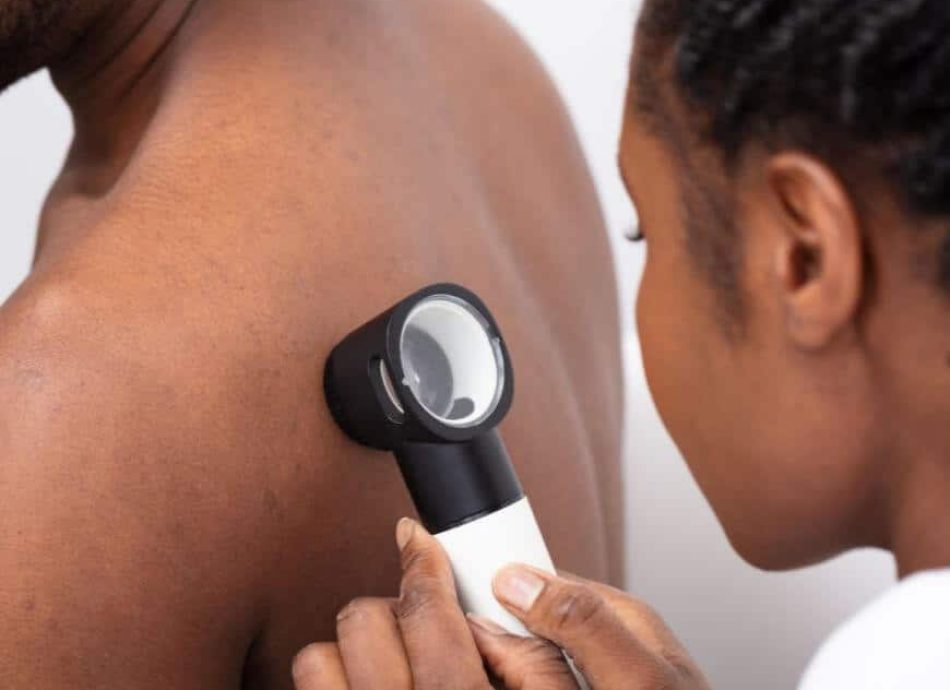 WHY CHOOSE EVERYTHING SKIN CLINIC for Lip Fillers in Manchester?
At Everything Skin Clinic™, we have a team of highly trained Consultant dermatologists, who have completed specialist training in Dermatology and are on the specialist register of the General Medical Council. All our consultants hold substantive contracts with the best Dermatology centres in leading NHS hospitals. Therefore, you can be certain of the highest quality private care.
We offer a range of treatments and can offer one, or a combination of treatments to achieve the best results. Unlike many other clinics, we can offer diagnosis and treatment all under one roof by expert consultant dermatologist, so you know you'll be in safe hands.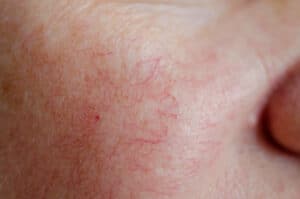 Spider Vein Treatment at Everything Skin Clinic Are you tired of constantly having to cover up your spider veins, or thread veins on the face with heavy make-up, or those on the legs with thick tights or trousers? Spider veins are the nickname that is
Read More