Blackhead Treatments Include:
TREATING BLACKHEADS IN CHEADLE, MANCHESTER
Blackheads, also known as comedones, are small black or yellow bumps that develop on the skin. Even though they are called blackheads and appear dark, they are not filled with dirt but appear black due to the inner lining of the hair follicle. Blackheads can be seen around the eyes, foreheads and cheeks and due to their dark colour are easy to spot on the skin. They are not painful as they aren't inflamed like other pimples and cysts.
Blackheads are common in acne, where they are seen alongside other spots such as whiteheads, papules, pustules, nodules and cysts. Blackheads don't only appear in cases of acne but can also appear in sun-damaged skin.
Blackheads are formed when a clog develops in the hair follicles in your skin. Oil and dead skin cells collect in these openings, the skin bumps over and when exposed to the air, a blackhead is formed.
HOW CAN BLACKHEADS BE TREATED?
Blackheads can be prevented by washing your face regularly to remove oil build up, once when waking up and once before going to bed is recommended. Washing your hair often can also help as hair oils can add to clogged pores. Any product that contains oil will contribute to oily skin so using oil free products such as make up, face cream and sunscreen will be beneficial.
Blackheads can be treated in a number of ways. These include medications, topical creams, manual removal by a dermatologist using a round loop extractor, microdermabrasion, chemical peels or light and laser therapy.
A modified laser technique specialised by Dr Madan of Everything Skin Clinic, and published in the British Journal of Dermatology is highly effective in the treatment of these lesions.
Please fill in this form and one of our team will give you a call back to arrange a consultation with one of our expert dermatologists.
"*" indicates required fields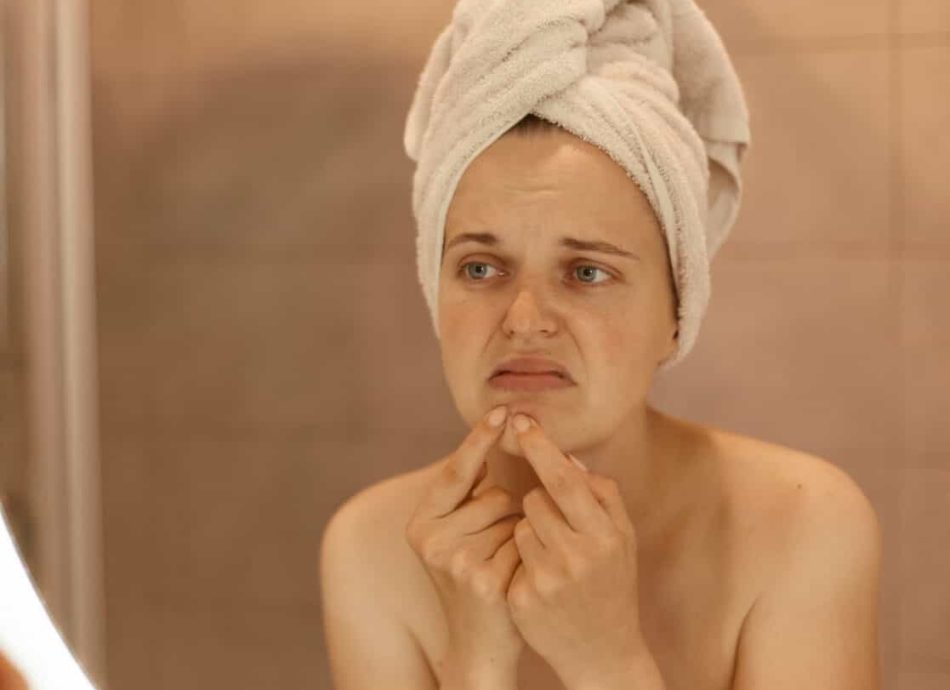 WHY CHOOSE EVERYTHING SKIN CLINIC for blackhead removal in manchester?
At Everything Skin Clinic™, we have a team of highly trained Consultant dermatologists, who have completed specialist training in Dermatology and are on the specialist register of the General Medical Council. All our consultants hold substantive contracts with the best Dermatology centres in leading NHS hospitals. Therefore, you can be certain of the highest quality private care.
We offer a range of treatments and can offer one, or a combination of treatments to achieve the best results. Unlike many other clinics, we can offer diagnosis and treatment all under one roof by expert consultant dermatologist, so you know you'll be in safe hands.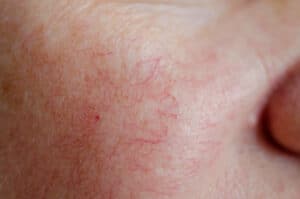 Spider Vein Treatment at Everything Skin Clinic Are you tired of constantly having to cover up your spider veins, or thread veins on the face with heavy make-up, or those on the legs with thick tights or trousers? Spider veins are the nickname that is
Read More