NOSE FILLERS IN CHEADLE, MANCHESTER
Nose fillers are a popular cosmetic treatment targeted at improving the appearance of nasolabial folds. Nasolabial folds are common wrinkles around the nose and inner cheeks, typically stretching from the bottom of the nose to the corners of the mouth. Everyone has these lines, which are more prominent when smiling, but the severity of the wrinkles tends to become more prominent with age as the skin becomes more saggy and thin.

Nose filler treatment using dermal fillers is the most common treatment for reducing the appearance of these wrinkles and giving a more plumped, youthful appearance.
HOW DO NOSE FILLERS WORK?
Nose fillers, used to treat nasolabial folds, are a form of dermal filler which, when injected into the desired area, plump the skin so fine lines and wrinkles appear smoother, and the overall appearance looks more youthful.

As with other types of fillers, nose fillers consist of hyaluronic acid, a naturally occurring substance that improves the skin's firmness and hydration. When hyaluronic acid is injected into the skin, collagen is stimulated, a skin-plumping protein that naturally diminishes with age.

To make nasolabial folds less visible, nose fillers are typically injected directly into these folds and on the upper area of the cheek alongside the side of the nose. While nose fillers cannot eliminate these folds, they can make them appear less pronounced and make the skin surrounding them look fuller and more youthful.

During your consultation, our aesthetic doctor will discuss the results you want to achieve and assess your skin to ensure the nose fillers are injected into the most appropriate areas to achieve your desired result. Our experienced doctor will also ensure the results complement your other facial features to achieve a natural-looking enhancement. You will begin to see results immediately after the treatment, but it will take a couple of days for the nose filler to settle fully and the wrinkles to become less prominent. No downtime is required, but you may experience some bruising and swelling.
Several treatments are available to treat nasolabial folds, and nose fillers are a great way to achieve the desired results without needing surgery.
Surgery is an option for treating nasolabial folds, using a cheek lift or complete facelift to tighten up existing skin and remove any excess or unwanted skin, smoothing the nasolabial folds. Surgery can bring risks, complications and a large amount of downtime, which filler treatment doesn't.
Benefits of nose fillers as the treatment of choice for nasolabial folds:
Immediate results
Increased collagen in the skin gives more volume around the mouth area, reducing wrinkles
No downtime, normal activities can resume shortly after treatment and makeup can be worn
Minimal side effects
The appearance of smoother, softer skin with a visible overall lift to the skin
Control over the volume of hyaluronic acid injected into the area – patients often gradually build volume to a level they are happy with
Non-permanent treatment, so changes are reversible if you change your mind
Please fill in this form and one of our team will give you a call back to arrange a consultation with one of our expert dermatologists.
"*" indicates required fields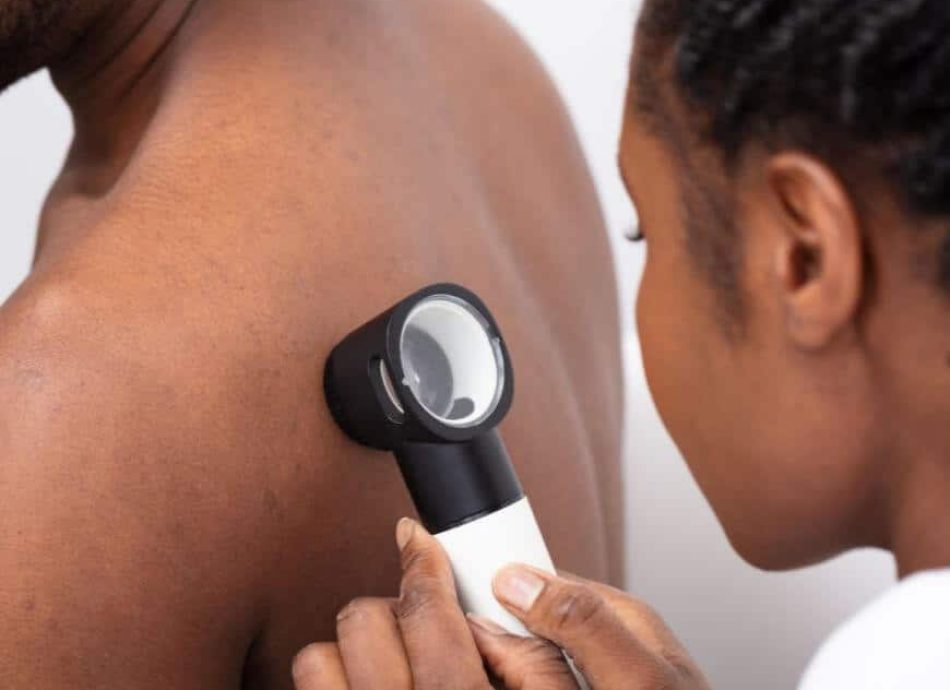 WHY CHOOSE EVERYTHING SKIN CLINIC for nose filler in manchester?
At Everything Skin Clinic™, we have a team of highly trained Consultant dermatologists, who have completed specialist training in Dermatology and are on the specialist register of the General Medical Council. All our consultants hold substantive contracts with the best Dermatology centres in leading NHS hospitals. Therefore, you can be certain of the highest quality nose filler in Manchester
We offer a range of treatments and can offer one, or a combination of treatments to achieve the best results. Unlike many other clinics, we can offer diagnosis and treatment all under one roof by expert consultant dermatologist, so you know you'll be in safe hands.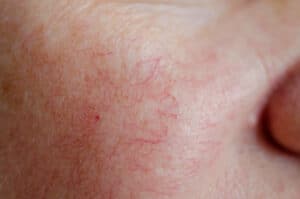 Spider Vein Treatment at Everything Skin Clinic Are you tired of constantly having to cover up your spider veins, or thread veins on the face with heavy make-up, or those on the legs with thick tights or trousers? Spider veins are the nickname that is
Read More