TEAR TROUGH FILLER IN CHEADLE, MANCHESTER
The tear trough refers to the deep line that is often seen between the lower eyelid and the upper cheek. This crease can cast a shadow below the eye resulting in a tired appearance, and people often think it makes them look older than they are. Tear troughs become more noticeable with age as the facial tissues lose volume and dark under-eye circles appear.

A tear trough filler, or under eye filler, is a form of dermal filler which can be used to make tear troughs look less pronounced and make the face appears more awake and youthful. They are effective in those who have sagging under the eyes and work to fill in the tear trough, making the crease's depth smaller and the skin look fuller and tighter.
HOW DO TEAR TROUGH FILLERS WORK?
As we age, we lose volume under the eyes, which results in dark circles, wrinkles, thinning skin and under-eye hollows. Tear trough fillers treat these by replacing the lost volume, lightening the eye area and reducing the amount of wrinkles. The skin quality is also improved as collagen production is boosted and the skin is hydrated from the inside.

Like other dermal fillers, a tear trough filler consists of hyaluronic acid, which in this treatment is injected into the under-eye area to increase volume and decrease indentations beneath the eyelids. Hyaluronic acid is a substance found naturally in the body that stimulates collagen production to support areas that have lost volume or elasticity.

During your consultation, our aesthetic doctor will discuss the results you want to achieve and assess your skin to ensure the tear trough filler is injected into the most appropriate areas to achieve your desired result. In this treatment, they will work to make the trough look less pronounced and the face more awake. Our experienced doctor will also ensure the results complement your other facial features to achieve a natural-looking enhancement.

Under-eye fillers require no downtime, but there is often some swelling, bruising and redness for a few days following treatment. Results will appear immediately, but it may take a few weeks to see the final results. You will likely be advised to avoid strenuous activity and sleeping face down for a few days.
BENEFITS OF AN UNDER EYE FILLER
There are several benefits to under-eye fillers to improve the appearance of tear troughs, which make this treatment a popular choice for those looking to add volume to the under eyes:
Reduction in dark under-eye circles
Fuller, tighter skin under the eyes resulting in a more youthful appearance
Painless procedure with topical anaesthetic applied to the injection site
Results lasting between 6-18 months
Little to no downtime following treatment
Non-surgical treatment
The filler can be dissolved to reverse results if unhappy with the outcome
Please fill in this form and one of our team will give you a call back to arrange a consultation with one of our expert dermatologists.
"*" indicates required fields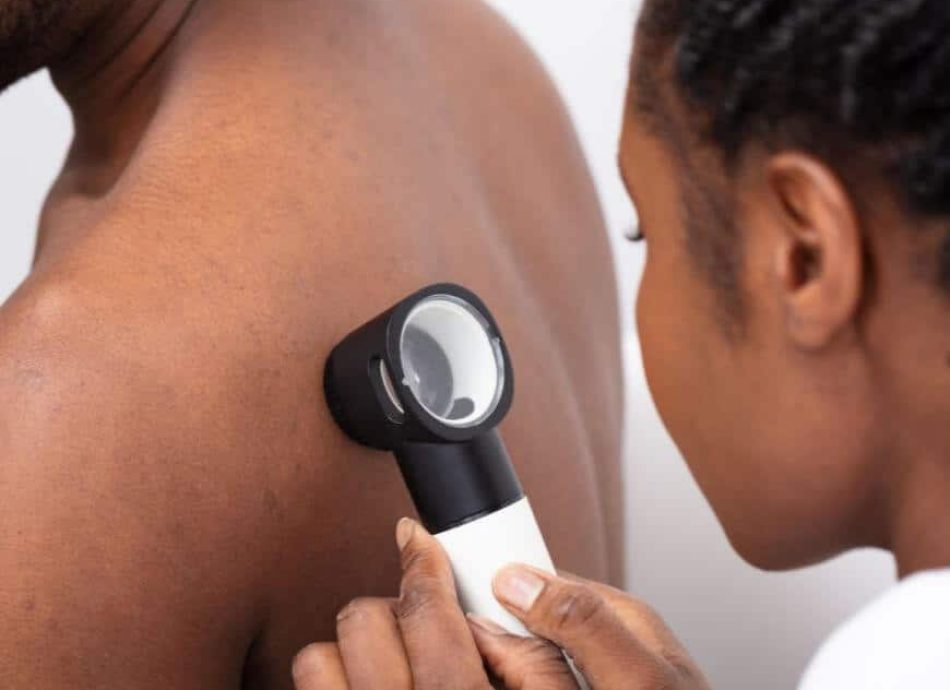 WHY CHOOSE EVERYTHING SKIN CLINIC For tear trough fillers in manchester
At Everything Skin Clinic™, we have a team of highly trained Consultant dermatologists, who have completed specialist training in Dermatology and are on the specialist register of the General Medical Council. All our consultants hold substantive contracts with the best Dermatology centres in leading NHS hospitals. Therefore, you can be certain of the highest quality private care.
We offer a range of treatments and can offer one, or a combination of treatments to achieve the best results. Unlike many other clinics, we can offer diagnosis and treatment all under one roof by expert consultant dermatologist, so you know you'll be in safe hands.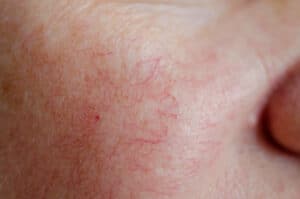 Spider Vein Treatment at Everything Skin Clinic Are you tired of constantly having to cover up your spider veins, or thread veins on the face with heavy make-up, or those on the legs with thick tights or trousers? Spider veins are the nickname that is
Read More