We treat a variety of conditions across all of our clinics, ranging from Acne, Age Spots, Alopecia and Rosacea.
We have a wide selection of treatments available for both newly diagnosed and existing conditions.
We have specialist team of highly skilled Consultant Dermatologist, and Nurses.
Why Choose Everything Skin Clinic?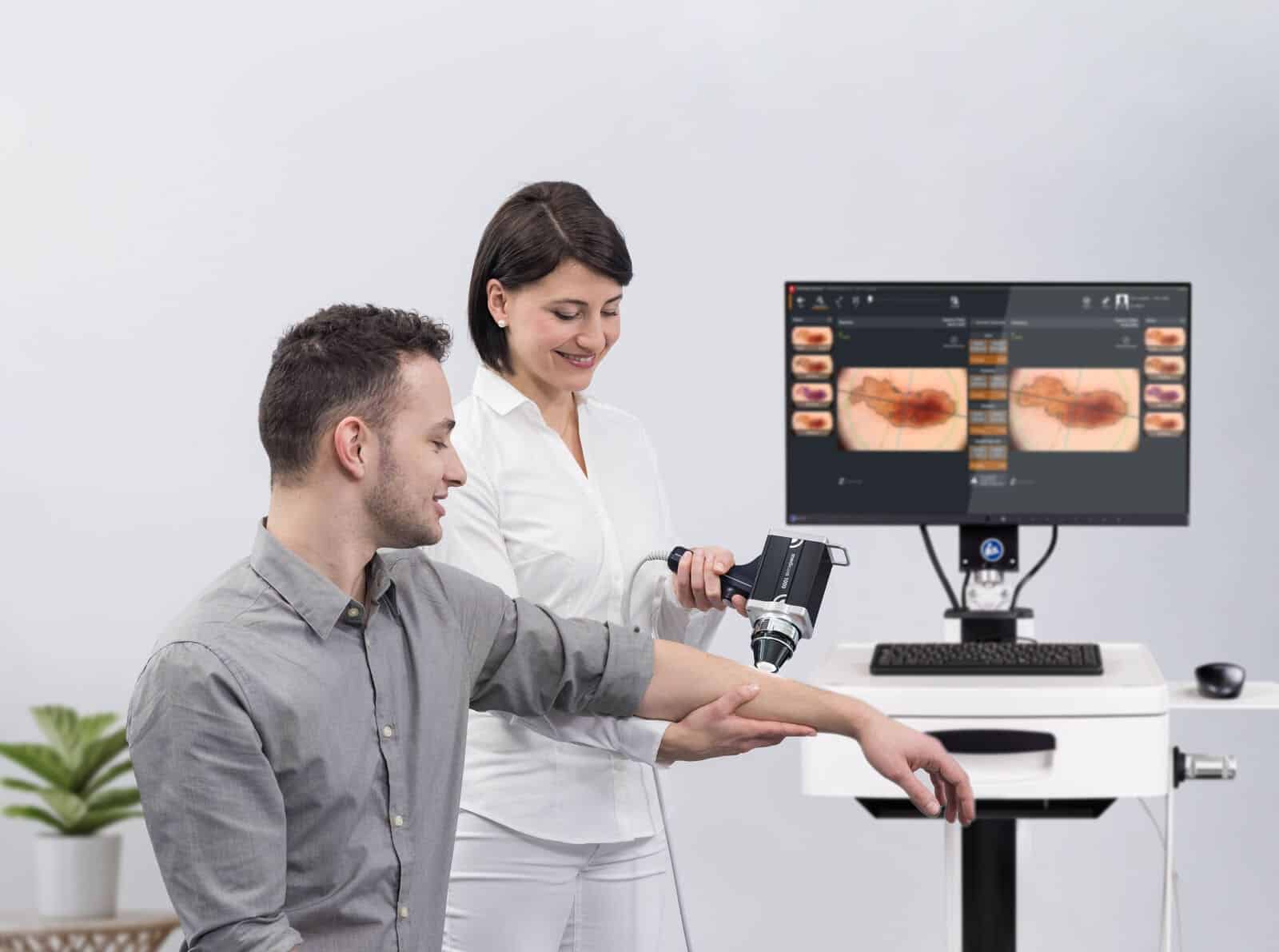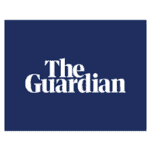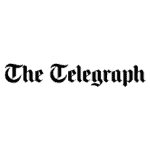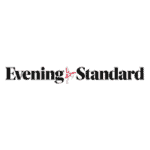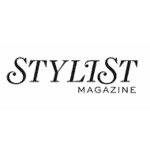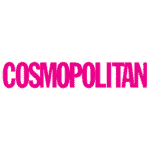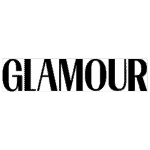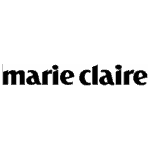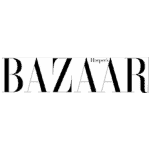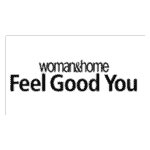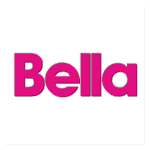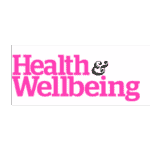 Our Best Working Practices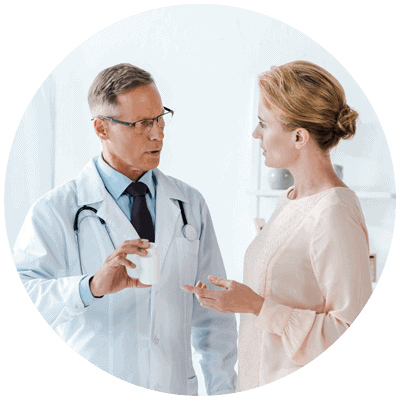 Treatments can last for years so we take the time to get to know you before we treat you. That's why we spend time getting to know you and what matters most, so that every treatment is tailored to your skin's unique needs.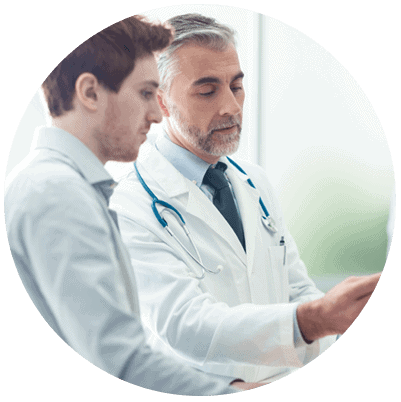 Treatment
We pride ourselves on delivering the best treatments possible, that's why we take great care to use state of art equipment guided by expert Consultant Dermatologists, with a strong emphasis on outstanding client satisfaction.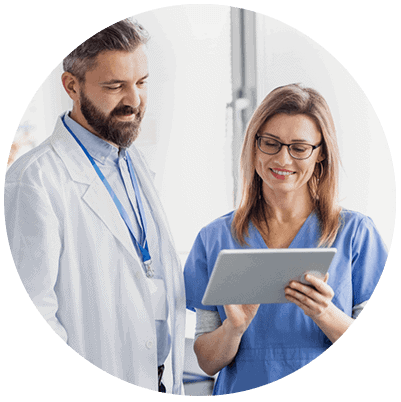 Aftercare
Your treatment doesn't end when you leave the clinic! After your treatment, our patient care team will be in touch to make sure you don't just look great but feel fantastic too. And to arrange follow-up treatments, if needed.
Please fill in this form and one of our team will give you a call back to arrange a consultation with one of our expert dermatologists.
"*" indicates required fields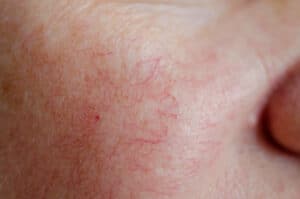 Spider Vein Treatment at Everything Skin Clinic Are you tired of constantly having to cover up your spider veins, or thread veins on the face with heavy make-up, or those on the legs with thick tights or trousers? Spider veins are the nickname that is
Read More »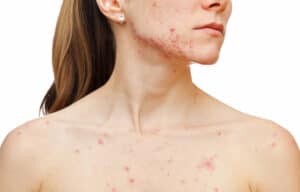 Why am I getting spots during isolation? Due to the Covid-19 pandemic, we have all experienced lockdown this year. We're wearing less make-up, getting more rest, we're even getting an hour of fresh air and exercise every day and if there's one thing we all
Read More »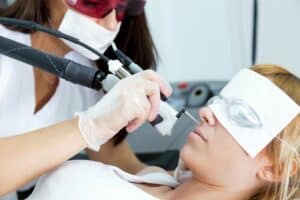 Benefits of Laser Hair Removal for the face Despite it being a common complaint, many women suffering with unwanted facial hair are still unsure of what they can do. Waxing and electrolysis can be painful, with results not always as precise or long lasting as
Read More »
Accreditations and Awards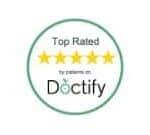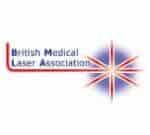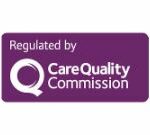 Care Quality Commission (CQC) Report