Eczema Treatments Include:
private eczema treatment manchester
Eczema or Dermatitis refers to inflammation of the skin. It's symptoms include redness, scaling and itching. It is most common in children and can improve over time. Adults who suffer, often find that they still have flare-ups of eczema during periods of stress.
The most common form of eczema is atopic eczema, which can affect any part of the body but is often found inside the elbows, knees, on the neck, hands, cheeks, and scalp.
Eczema and dermatitis are both names for the same condition: inflammation of the skin characterised by redness, swelling and itching. In its chronic or persistent form, regular rubbing of the skin( through itching and scratching) leads to thickening or 'lichenification', scaling and post-inflammatory darkening of the skin.
There are many types of eczema including:
Atopic eczema
Seborrhoeic dermatitis
Irritant dermatitis
Discoid eczema
Each subtype of eczema requires tailored treatments which your Dermatologist will be able to discuss with you.
Alternative names: Atopic eczema, dermatitis, skin allergy, contact dermatitis, lichen simplex, nodular prurigo, sensitive skin, seborrhoeic dermatitis, asteototic eczema, constitutional eczema, allergic eczema, irritant dermatitis, venous eczema, stasis dermatitis, dishydrotic eczema, popholyx eczema.
The cause of atopic eczema is sadly unknown. It often runs alongside other conditions including asthma and hay fever, and flare-ups may be triggered by things that come into contact with the skin like soap or laundry detergent. Stress, the weather, and occasionally food allergies can all cause flare-ups. There are many different causes for the different types of eczema.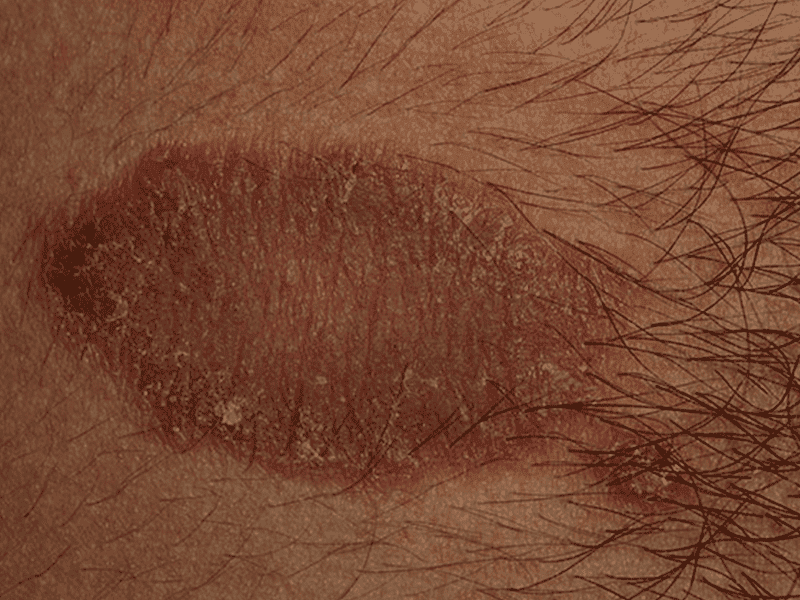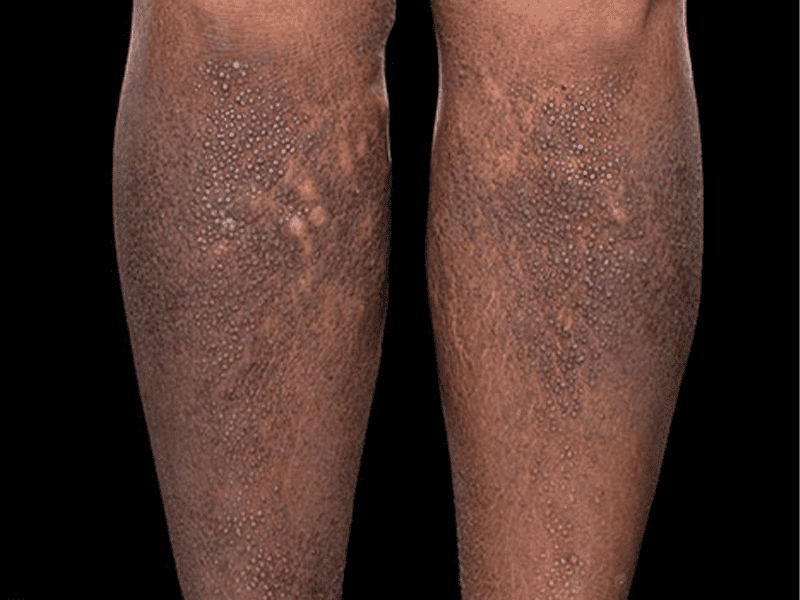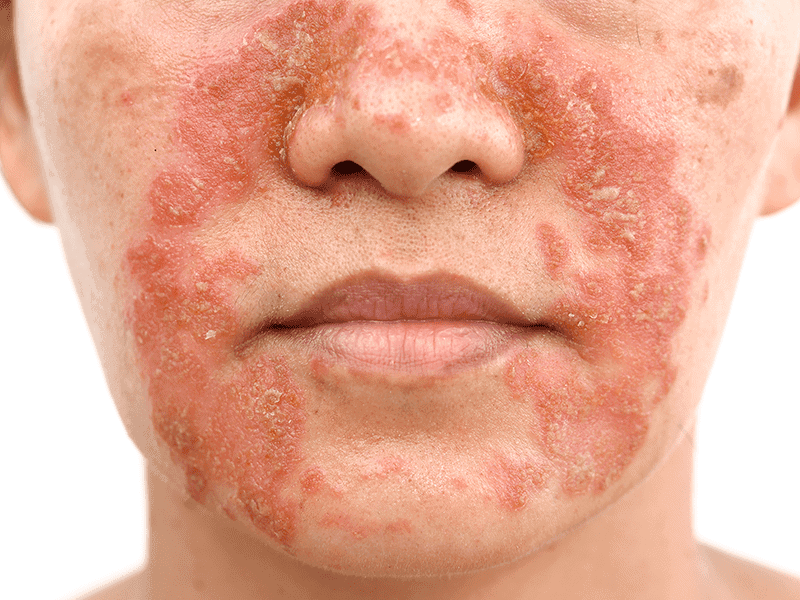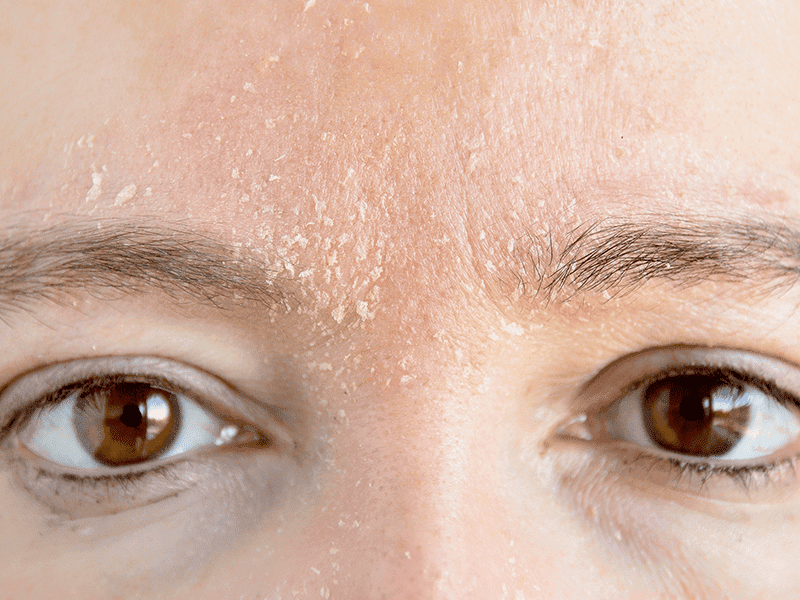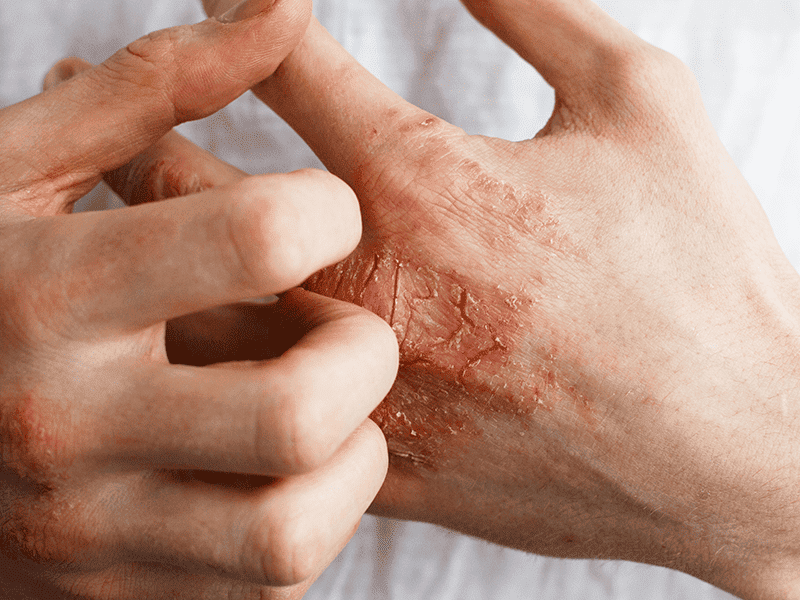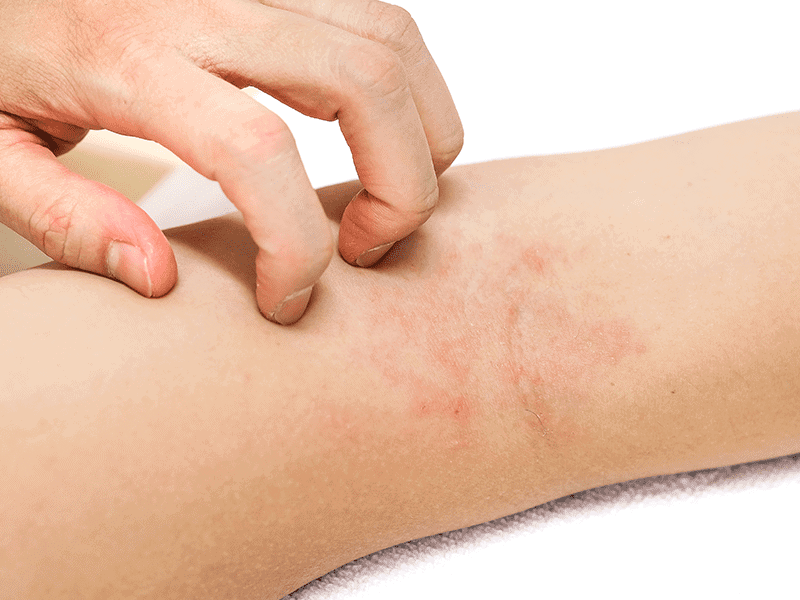 WHAT ARE THE SYMPTOMS/TYPES OF ECZEMA?
There are many different types of eczema, all of which cause the irritating symptoms of dryness, itchiness and redness. It is important to identify which type of eczema you have so you can identify the triggers and the right treatment can be provided. A consultant dermatologist will be able to diagnose your eczema and recommend the most suited treatment for you.
WHAT ECZEMA TREATMENTS ARE AVAILABLE?
Eczema is not life-threatening, but can affect your quality of life as a sufferer. Flare-ups of eczema can be very itchy and uncomfortable; scratching the skin provides immediate short-term relief, but ultimately prolongs the problem by introducing bacteria to the broken skin and causing further infection and inflammation.
Everything Skin Clinic specialises in treating skin conditions and rashes including eczema. We can provide you with a course of eczema treatments to deal with flare-ups and ongoing symptoms, as well as providing advice on how you can manage your eczema and minimise future flare-ups.
The types of treatments we usually recommend include the most appropriate moisturising creams and prescription medications which come in the form of topical products or oral medication. These are used to help control the inflammation and manage the symptoms.
FREQUENTLY ASKED QUESTIONS
Acute eczema is red with swelling of the skin, sometimes to the point of tiny blisters or vesicles appearing. It is often symmetrically distributed. Chronic eczema that has been rubbed repeatedly might be thickened and darkened.
The key feature of eczema is that it is itchy. This can be a minor distraction or a major feature that interferes with your life and prevent sleeping, working and concentration. In children it can prevent sleep which causes unhappiness at home. The condition can cause redness and thickening of the skin which might affect one's appearance and confidence.
There is currently no known cure for eczema, though many articles in the media suggest otherwise. Treatment is focussed on the symptoms and minimising the triggers.
Please fill in this form and one of our team will give you a call back to arrange a consultation with one of our expert dermatologists.
"*" indicates required fields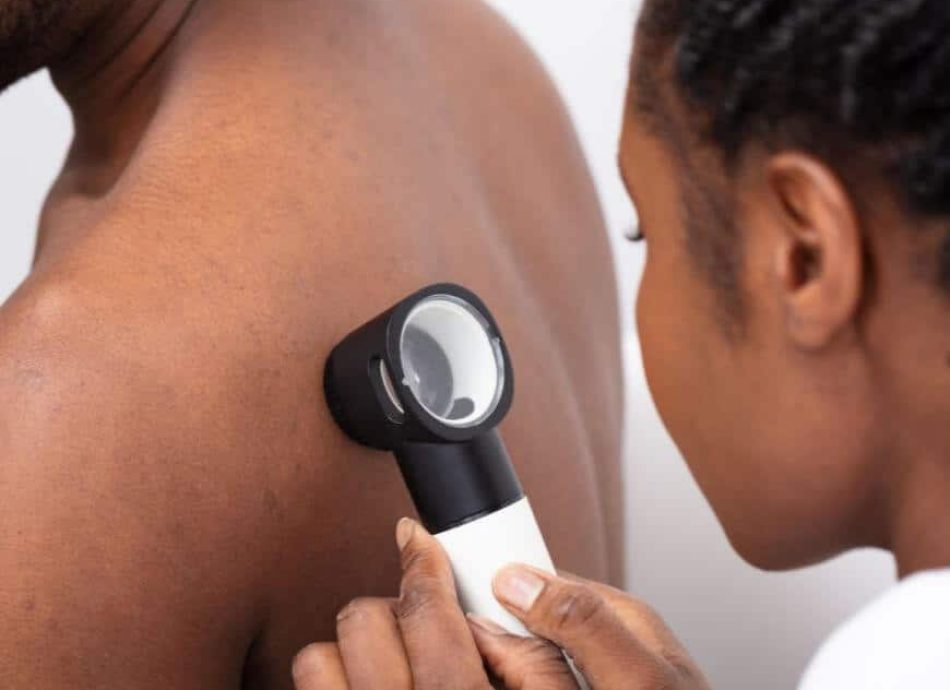 WHY choose EVERYTHING SKIN CLINIC for private eczema treatment in manchester?
At Everything Skin Clinic™, we have a team of highly trained Consultant dermatologists, who have completed specialist training in Dermatology and are on the specialist register of the General Medical Council. All our consultants hold substantive contracts with the best Dermatology centres in leading NHS hospitals. Therefore, you can be certain of the highest quality private care.
We offer a range of treatments and can offer one, or a combination of treatments to achieve the best results. Unlike many other clinics, we can offer diagnosis and treatment all under one roof by expert consultant dermatologist, so you know you'll be in safe hands.
Eczema Treatment Process:
latest INSIGHTS AND ADVICE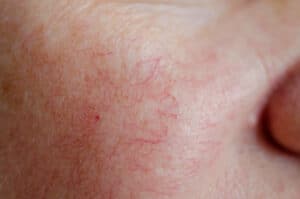 Spider Vein Treatment at Everything Skin Clinic Are you tired of constantly having to cover up your spider veins, or thread veins on the face with heavy make-up, or those on the legs with thick tights or trousers? Spider veins are the nickname that is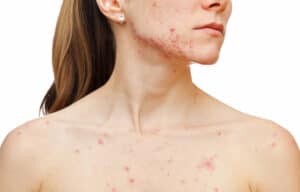 Why am I getting spots during isolation? Due to the Covid-19 pandemic, we have all experienced lockdown this year. We're wearing less make-up, getting more rest, we're even getting an hour of fresh air and exercise every day and if there's one thing we all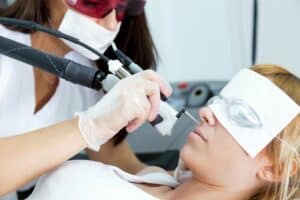 Benefits of Laser Hair Removal for the face Despite it being a common complaint, many women suffering with unwanted facial hair are still unsure of what they can do. Waxing and electrolysis can be painful, with results not always as precise or long lasting as