Stratum Dermatology Clinics has expert consultant dermatologists, surgeons, doctors and skin specialists across the country. We've helped thousands of patients and our dermatology experts have a wealth of experience in the assessment, treatment and management of all types of skin conditions and skin cancers.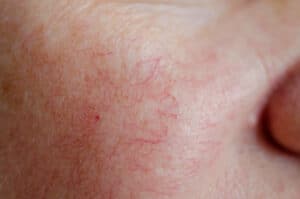 Spider Vein Treatment at Everything Skin Clinic Are you tired of constantly having to cover up your spider veins, or thread veins on the face with heavy make-up, or those on the legs with thick tights or trousers? Spider veins are the nickname that is
Read More »
Please fill in this form and one of our team will give you a call back to arrange a consultation with one of our expert dermatologists.
"*" indicates required fields