Dermatosis Papulosa Nigra Treatments Include:
Dermatosis Papulosa Nigra treatment in Cheadle, Manchester
Dermatosis Papulosa Nigra are harmless skin tag-like lesions that develop on facial skin in patients with darker skin. Sometimes they may extend to the neck and even the chest. They are often found in groups and are small in size, ranging from 1-5mm in diameter. They are smooth and can feel firm to the touch but may become rough looking over time. Sometimes these bumps can have small flaps which make them resemble skin tags.
The prevalence of dermatosis papulosa nigra usually begins in adolescence, and with age, the bumps tend to grow bigger and increase in number. There is a genetic cause of dermatosis papulosa nigra, with 40-50% of patients having a family history of the condition.
The cause of this condition is believed to be due to a defect in the hair follicle.
dermatosis papulosa nigra removal


There are no negative symptoms to having this condition, however they are often removed due to cosmetic reasons as some patients can find them unsightly.
Dermatosis Papulosa Nigra can be effectively treated using the carbon dioxide laser. The procedure is safe if performed by an adequately trained laser expert.
Please fill in this form and one of our team will give you a call back to arrange a consultation with one of our expert dermatologists.
"*" indicates required fields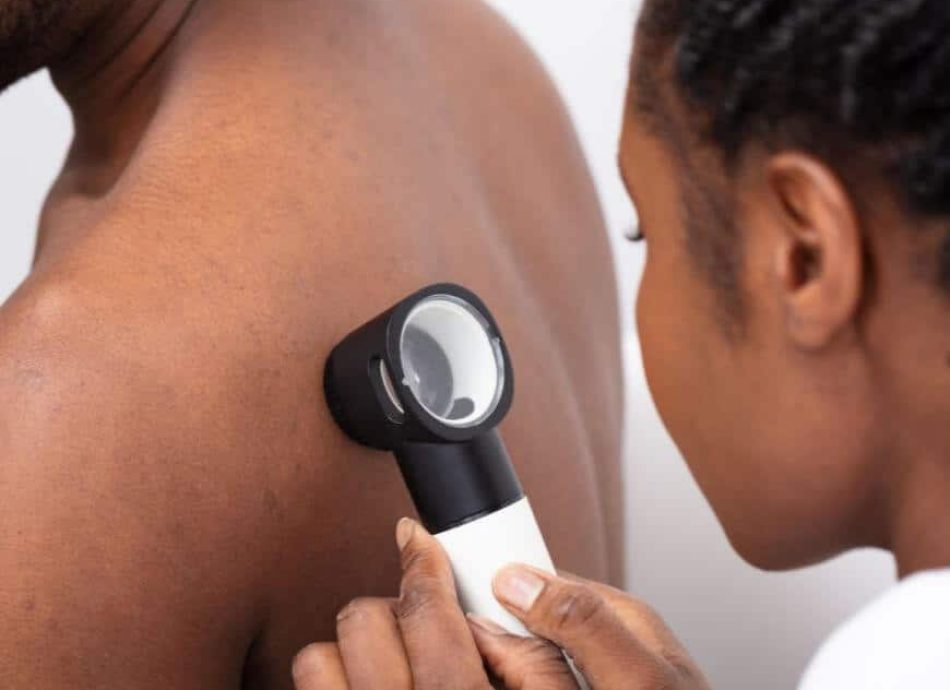 Why Choose dermatosis papulosa nigra removal from Everything Skin Clinic?
At Everything Skin Clinic™, we have a team of highly trained Consultant dermatologists, who have completed specialist training in Dermatology and are on the specialist register of the General Medical Council. All our consultants hold substantive contracts with the best Dermatology centres in leading NHS hospitals. Therefore, you can be certain of the highest quality private care.
We offer a range of treatments and can offer one, or a combination of treatments to achieve the best results. Unlike many other clinics, we can offer diagnosis and treatment all under one roof by expert consultant dermatologist, so you know you'll be in safe hands.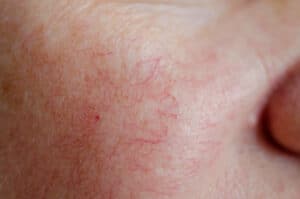 Spider Vein Treatment at Everything Skin Clinic Are you tired of constantly having to cover up your spider veins, or thread veins on the face with heavy make-up, or those on the legs with thick tights or trousers? Spider veins are the nickname that is
Read More