Scars are caused by wound healing and are permanent, however the appearance of scars can be improved and made less visible by scar revision surgery or laser treatment. Although not dangerous, scars can be painful, itchy, unsightly or restrict movement depending on their location.
There are a number of ways scars can be treated to made less visible, these include:
Make up
Silicone gels
Steroids
Laser therapy
Cryotherapy
Surgery
Pressure dressings
Scars and skin creams
Laser treatments work well to improve the appearance of surgical scars and wound scars, however the effectiveness of the treatment will depend on the type of scar and its location on the body. The light in the laser targets blood vessels in the excess scar tissue which reduces the redness.
For pitted scars, lasers can make the scar flatter by removing the top layer of the skin which stimulates collagen production in the deeper layers.
Keloid scars are thick raised scars which have become lumpy, raised and larger than the original wound.
Two of the best treatments for this condition are steroid injection and laser treatment. This technique serves to flatten the scars and improve the discomfort & itching which can be associated with keloid scars. The redness associated with these scars can improve with pulsed dye laser treatment, which works best in combination with steroid injections.
Silicone gels or sheets are only useful in early stages of scarring but don't usually help established keloid scars.
Please fill in this form and one of our team will give you a call back to arrange a consultation with one of our expert dermatologists.
"*" indicates required fields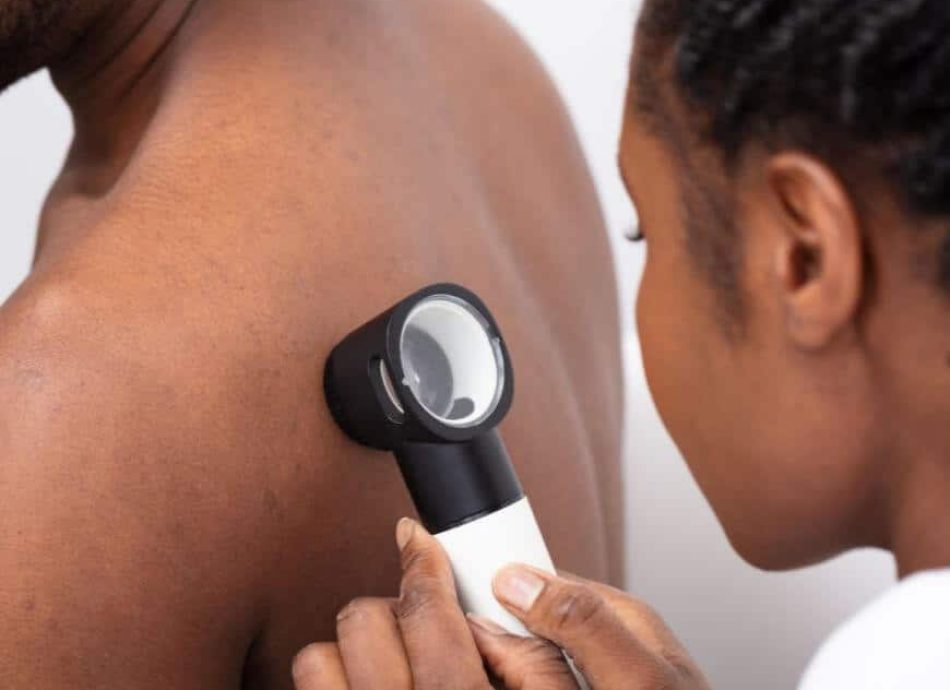 WHY CHOOSE EVERYTHING SKIN CLINIC for SCAR REVISION in MANCHESTER?
At Everything Skin Clinic™, we have a team of highly trained Consultant dermatologists, who have completed specialist training in Dermatology and are on the specialist register of the General Medical Council. All our consultants hold substantive contracts with the best Dermatology centres in leading NHS hospitals. Therefore, you can be certain of the highest quality private care.
We offer a range of treatments and can offer one, or a combination of treatments to achieve the best results. Unlike many other clinics, we can offer diagnosis and treatment all under one roof by expert consultant dermatologist, so you know you'll be in safe hands.