EXCESSIVE SWEATING Treatments Include:
hyperhidrosis treatment manchester
Everyone sweats to some extent. This is an important process to help the body to control its temperature and hydrate the skin. Hyperhidrosis is excessive sweating far beyond what the body needs to regulate body temperature.
For people suffering with excessive sweating, it causes problems with needing to wash more frequently and changing clothes, sometimes several times a day. It can occur on any part of your body but most often is found under your arms, on the palms of hands, soles of feet, forehead and upper lip and trunk of the body. This can have a serious effect on your working and social life. Hyperhidrosis tends to start in adolescence or childhood and it is most common in the armpits, groin, palms and soles of the feet.
If you are considering a sweat treatment to reduce the amount you sweat we can help. At everything skin we offer two treatments for excessive sweating, which if you are suffering can be life changing.
BOTOX TREATMENT FOR EXCESSIVE SWEATING (HYPERHIDROSIS)
Botox® injections have been recognised as the most effective and recommended treatment for local hyperhidrosis, such as excessive sweating in the armpits. The Everything Skin Clinic provides Botox® treatment, which is both long-lasting and simple. During a consultation, patients will receive a few small injections of the Botox® into their skin via tiny needles.
The medicine then works to effectively block the nerves supplying the sweat glands, thus significantly reducing sweating activity. To maintain results, it is typically necessary to come back to the clinic at regular intervals for further doses.
Please fill in this form and one of our team will give you a call back to arrange a consultation with one of our expert dermatologists.
"*" indicates required fields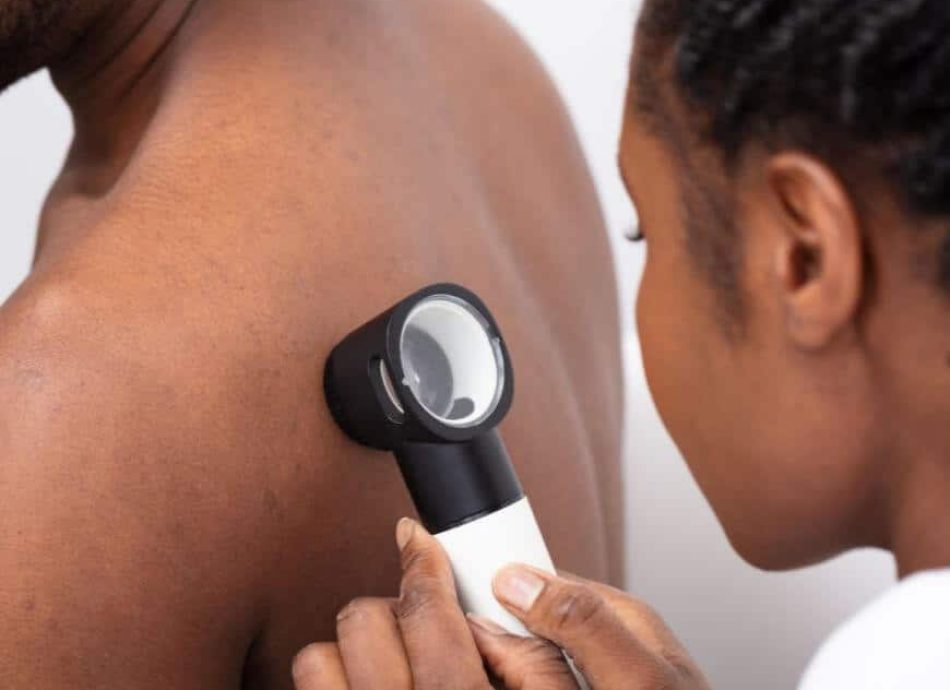 WHY CHOOSE EVERYTHING SKIN CLINIC for hyperhidrosis treatment in manchester?
At Everything Skin Clinic™, we have a team of highly trained Consultant dermatologists, who have completed specialist training in Dermatology and are on the specialist register of the General Medical Council. All our consultants hold substantive contracts with the best Dermatology centres in leading NHS hospitals. Therefore, you can be certain of the highest quality private care.
We offer a range of treatments and can offer one, or a combination of treatments to achieve the best results. Unlike many other clinics, we can offer diagnosis and treatment all under one roof by expert consultant dermatologist, so you know you'll be in safe hands.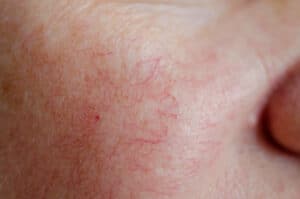 Spider Vein Treatment at Everything Skin Clinic Are you tired of constantly having to cover up your spider veins, or thread veins on the face with heavy make-up, or those on the legs with thick tights or trousers? Spider veins are the nickname that is
Read More