Private Cyst Removal Manchester
A cyst is a fluid filled lump that sits just underneath the skin. They are usually round in shape and often are yellow or white with a small dark plug through which pus can be squeezed out. Cysts are very common and are usually nothing to worry about. They may disappear on their own without any treatment, but it is worth getting your cyst checked by a doctor if you are worried or if the cyst becomes sore or infected.
One of the main types of cyst which appears on the skin is called an epidermoid cyst and these are usually found on the face, neck, chest, shoulders and around the genitals. These are usually associated with acne and are most common in young and middle aged adults.
Pilar cysts are also relatively common and are formed around hair follicles so are often seen on the scalp. These run in families and are mostly seen in middle-aged women.
While cysts are usually nothing to worry about, growths on the skin can be an indication of a more serious health problem, so it is important to get any lumps and bumps checked by a consultant dermatologist to rule out anything that may require further investigation.
Private Cyst Removal Options
Cysts are usually nothing to worry about and if they aren't causing any problems can be left alone. Don't be tempted to burst your cyst as you can spread the infection and are at risk of it growing back if the sac remains under the skin.
If your cyst is causing you embarrassment, pain or it is recommended to be removed, it can be treated by a consultant dermatologist. Inflamed cysts (or acne cysts) tend to respond well to cortisone injections. They shrink and inflammation improves, all within the first 24-48 hours. Larger cysts can be surgically removed by a number of differing techniques. If cysts continue to form, then treatment is the same as for acne with a drug such as oral retinoic acid.
Our Specialist Dermatologists can offer effective treatment to patients to help treat or improve cysts. If cysts are causing you problems, there is no need to suffer further.
FREQUENTLY ASKED QUESTIONS
Please fill in this form and one of our team will give you a call back to arrange a consultation with one of our expert dermatologists.
"*" indicates required fields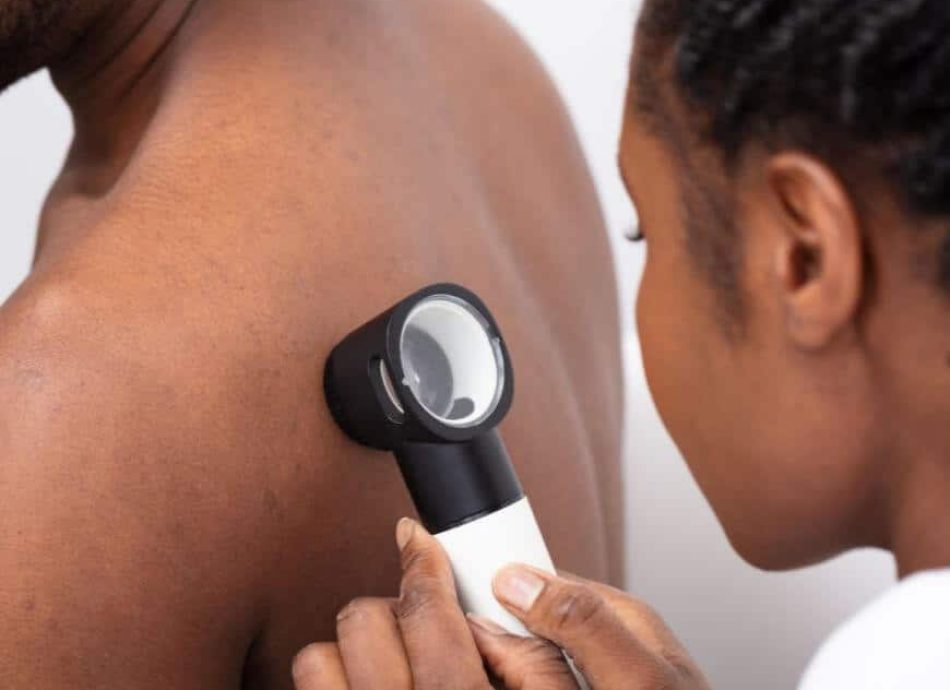 WHY choose Private Cyst Removal from EVERYTHING SKIN CLINIC?
At Everything Skin Clinic™, we have a team of highly trained Consultant dermatologists, who have completed specialist training in Dermatology and are on the specialist register of the General Medical Council. All our consultants hold substantive contracts with the best Dermatology centres in leading NHS hospitals. Therefore, you can be certain of the highest quality private cyst removal Manchester
We offer a range of treatments and can offer one, or a combination of treatments to achieve the best results. Unlike many other clinics, we can offer diagnosis and treatment all under one roof by expert consultant dermatologist, so you know you'll be in safe hands.
Lastest INSIGHTS AND ADVICE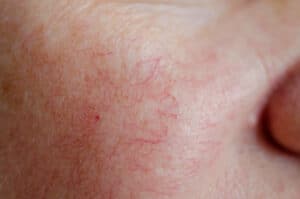 Spider Vein Treatment at Everything Skin Clinic Are you tired of constantly having to cover up your spider veins, or thread veins on the face with heavy make-up, or those on the legs with thick tights or trousers? Spider veins are the nickname that is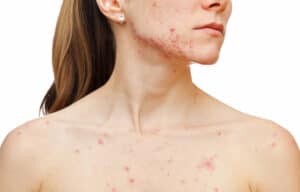 Why am I getting spots during isolation? Due to the Covid-19 pandemic, we have all experienced lockdown this year. We're wearing less make-up, getting more rest, we're even getting an hour of fresh air and exercise every day and if there's one thing we all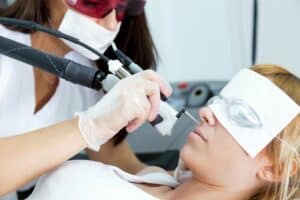 Benefits of Laser Hair Removal for the face Despite it being a common complaint, many women suffering with unwanted facial hair are still unsure of what they can do. Waxing and electrolysis can be painful, with results not always as precise or long lasting as