Everything you need to know
Dermalux ® LED Phototherapy is a multi-award winning treatment that combines clinically proven wavelengths of light delivered at therapeutic doses to naturally stimulate skin rejuvenation and resolve problem skin conditions for the face and body. It reduces the visible signs of ageing, pigmentation and environmental damage and resolves inflammatory skin conditions such as acne and rosacea.
HOW DOES DERMALUX LED PHOTOTHERAPY WORK?
Dermalux LED Phototherapy is the application of beneficial light to our skin to stimulate various cellular processes to produce a therapeutic effect. Dermalux ® uses evidence-based wavelengths delivered at a skin-enhancing intensity and dose to activate cellular renewal and repair, fuel the manufacture of collagen and elastin, reduce inflammation and destroy acne causing bacteria.
While Ultra Violet (UV) light can be damaging, controlled levels of Red, Blue and Near Infrared light can produce vitamin D, providing energy and serotonin, as well as accelerating tissue healing. By harnessing the power of three specifically chosen light waves and applying them to the skin at clinically proven wavelengths, Dermalux® stimulates cellular reactions, recharging the cells and energising them to heal quicker and rejuvenate faster, resulting in improved tissue repair and reduced inflammation.
Dermalux can be used on acne to kill acne bacteria. Active acne will be visibly reduced is a few treatment sessions an, with continued use, LED will prevent facial acne returning.
It can also be used to help treat Rosacea (reducing the appearance of red blood vessels) and Psoriasis (by preventing bacterial infection and relieving itchiness, the UV free light stimulates the body's own natural response for healing)
FREQUENTLY ASKED QUESTIONS
Please fill in this form and one of our team will give you a call back to arrange a consultation with one of our expert dermatologists.
"*" indicates required fields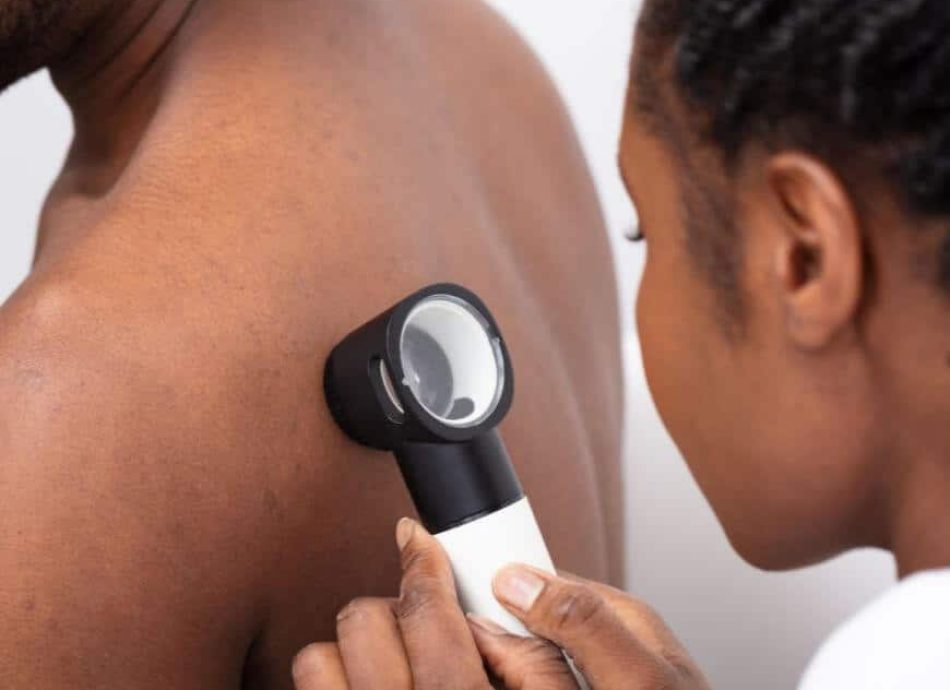 WHY HAVE DERMALUX LED PHOTOTHERAPY AT EVERYTHING SKIN CLINIC?
When having treatment, it is vital that the person conducting the treatment is both qualified and experienced, as well as the facilities you are having the treatment in are clean and safe. By choosing to have Dermalux at Everything Skin Clinic, you can be sure on all of the above.
We work with leading experts in the field of dermatology to ensure you have the best experience and treatment. We are regulated by the Care Quality Commission, are part of the British Association of Dermatologists and are top rated by patients on Doctify. Both Stratum Dermatology Clinics and the consultants who work here are recognised by the main healthcare insurance providers.
Latest INSIGHTS AND ADVICE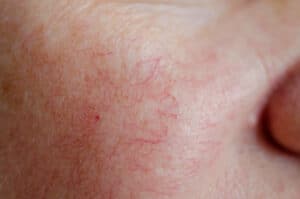 Spider Vein Treatment at Everything Skin Clinic Are you tired of constantly having to cover up your spider veins, or thread veins on the face with heavy make-up, or those on the legs with thick tights or trousers? Spider veins are the nickname that is
Read More