Laser tattoo removal in manchester
Laser tattoo removal is a popular treatment and the only permanent way to remove a tattoo completely. People come to us with many reasons for wanting to remove a tattoo, it could simply be that they don't want it anymore or they want it partially removed so they can have another tattoo on top. Either way, we can help.
At Everything Skin Clinic, we can remove all types of tattoos. During the consultation, we will inform you of the number of treatments needed and the price of the laser tattoo removal.
Professional tattoos – 'Professional' tattoos are the most common ones and the hardest to remove, these tattoos are the ones people often get from a tattooist and the difficult presents itself when there are multiple colours within the tattoo.
Medical tattoos – Medical tattoos are when tattoos are deliberately made for medical reasons such as before cancer radiotherapy.
Cosmetic tattoos – Some women prefer to have permanent makeup to define their eye or lip lines. Some balding men would prefer having black ink tattooed into the scalp to hide the baldness. These cosmetic tattoos are quite commonly performed by tattoo and beauty therapists.
Traumatic tattoos – Traumatic tattoos are undesirable tattoos caused by different foreign bodies such as fireworks' particles, sand, metals, glass, gunpowder, asphalt, dust, or petroleum products embedded forcefully in the dermis, they can be a result of incidents such as road accidents or explosions.
FREQUENTLY ASKED QUESTIONS
Please fill in this form and one of our team will give you a call back to arrange a consultation with one of our expert dermatologists.
"*" indicates required fields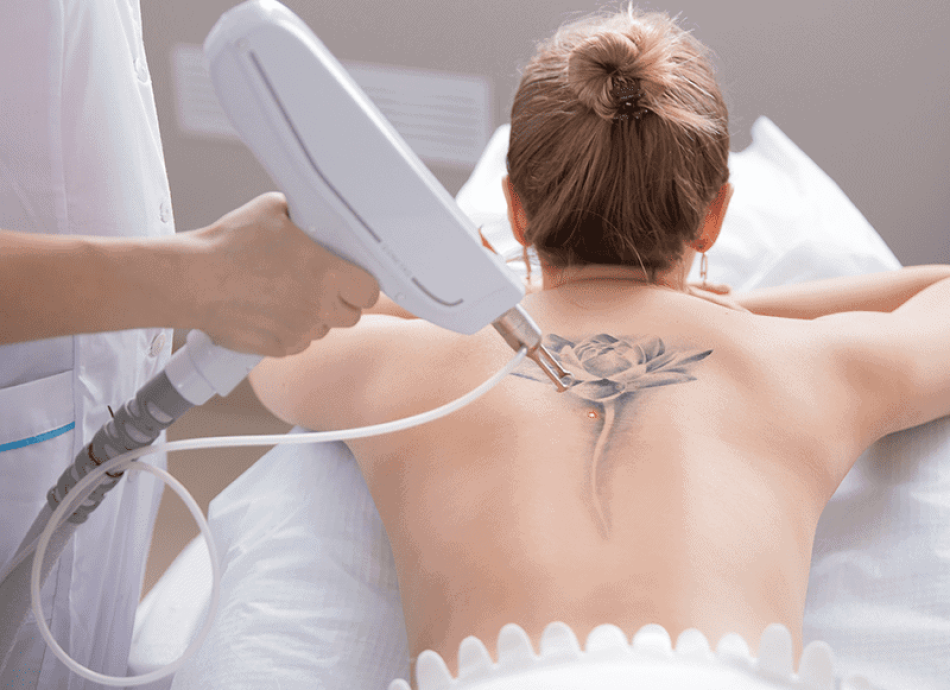 WHY Choose EVERYTHING SKIN CLINIC for tattoo removal in manchester?
At Everything Skin Clinic™, we have a team of highly trained Consultant dermatologists, who have completed specialist training in Dermatology and are on the specialist register of the General Medical Council. All our consultants hold substantive contracts with the best Dermatology centres in leading NHS hospitals. Therefore, you can be certain of the highest quality tattoo removal in Manchester
We offer a range of treatments and can offer one, or a combination of treatments to achieve the best results. Unlike many other clinics, we can offer diagnosis and treatment all under one roof by expert consultant dermatologist, so you know you'll be in safe hands.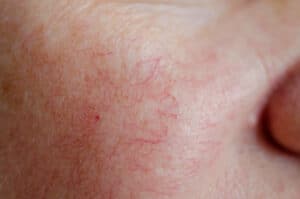 Spider Vein Treatment at Everything Skin Clinic Are you tired of constantly having to cover up your spider veins, or thread veins on the face with heavy make-up, or those on the legs with thick tights or trousers? Spider veins are the nickname that is
Read More