Advice on male genital skin conditions
Many skin conditions can affect the genital skin. Some are specific to the male genital skin, whilst others can be more widespread but affect the genital skin as well. Besides causing embarrassment, some male genital skin diseases can cause itching, discomfort and it can also affect relationships.
Some such conditions include:
Bowen's disease
Lichen planus
Fungal infections
Lichen sclerosus
Zoon's balanitis
At Everything Skin Clinic™ our expert dermatologists will provide a clinical examination and may offer a skin biopsy to establish the diagnosis so as to offer a tailored treatment plan.
WHAT CAUSES MALE GENITAL SKIN Conditions?
Please fill in this form and one of our team will be in touch.
"*" indicates required fields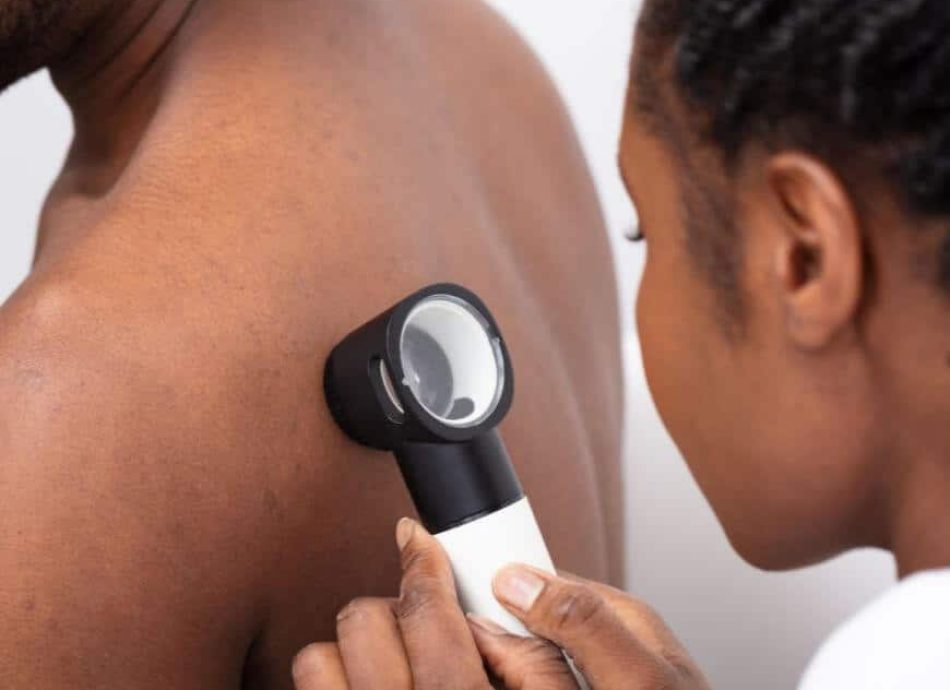 WHY CHOOSE EVERYTHING SKIN CLINIC?
At Everything Skin Clinic™, we have a team of highly trained Consultant dermatologists, who have completed specialist training in Dermatology and are on the specialist register of the General Medical Council. All our consultants hold substantive contracts with the best Dermatology centres in leading NHS hospitals. Therefore, you can be certain of the highest quality private care.
We offer a range of treatments and can offer one, or a combination of treatments to achieve the best results. Unlike many other clinics, we can offer diagnosis and treatment all under one roof by expert consultant dermatologist, so you know you'll be in safe hands.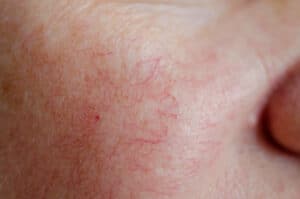 Spider Vein Treatment at Everything Skin Clinic Are you tired of constantly having to cover up your spider veins, or thread veins on the face with heavy make-up, or those on the legs with thick tights or trousers? Spider veins are the nickname that is
Read More