Cheek fillers, also known as dermal fillers, are designed to lift and make the cheekbones more pronounced, add volume to the face and reduce the appearance of fine lines and wrinkles. The added volume in the areas above and around the cheekbones provides the illusion of a more defined bone structure.
Dermal fillers can be used in many areas on the face, decolletage and hands to define particular areas, restoring youthful plumpness and reducing the appearance of fine lines and wrinkles. Dermal fillers are one of the most popular cosmetic treatments for both men and women alike, and administering these injections into the cheeks is becoming more and more popular due to the fantastic results they can achieve and as more people recognise the importance of the cheekbones in the overall architecture of the face.
HOW DO DERMAL FILLERS WORK?
Cheek fillers are injected into targeted areas from the edge of the eye socket to the corner of the mouth and up to the ear canal. During your consultation, our aesthetic doctor will discuss the results you want to achieve and assess your skin to ensure the cheek fillers are injected into the most appropriate areas to achieve your desired result. Our experienced doctor will also ensure the results complement your other facial features to achieve a natural-looking enhancement.

You will begin to see results immediately after the treatment, but the cheek filler will take a couple of days to settle into place fully. No downtime is required, but you may experience some bruising and swelling. It is advised that you avoid strenuous exercise and sleeping on your cheeks for the first few days after having the treatment.

Cheek fillers may not be the most appropriate treatment for you if you are a smoker or have a history of chronic health conditions. They are also not advised if you have any bleeding disorders, are allergic to any of the ingredients in cheek fillers, or are pregnant or breastfeeding.
BENEFITS OF CHEEK FILLERS
Several cosmetic treatments are on the market, such as cheek implants and surgical facelifts, that aim to give more defined cheekbones and fuller cheeks. However, these often involve surgery which can come with enhanced risk, long periods of recovery and provide irreversible results.
Cheek fillers using hyaluronic acid have several benefits and are a great alternative to surgical methods for the following reasons:
No downtime following treatment
It can be performed as a walk-in-walk-out treatment
Results are seen immediately and last for around 6-12 months
Slow build-up over time to achieve the desired results
Subtle, natural-looking results
Results can be reversed
Very low risk of serious complications or infections
Please fill in this form and one of our team will give you a call back to arrange a consultation with one of our expert dermatologists.
"*" indicates required fields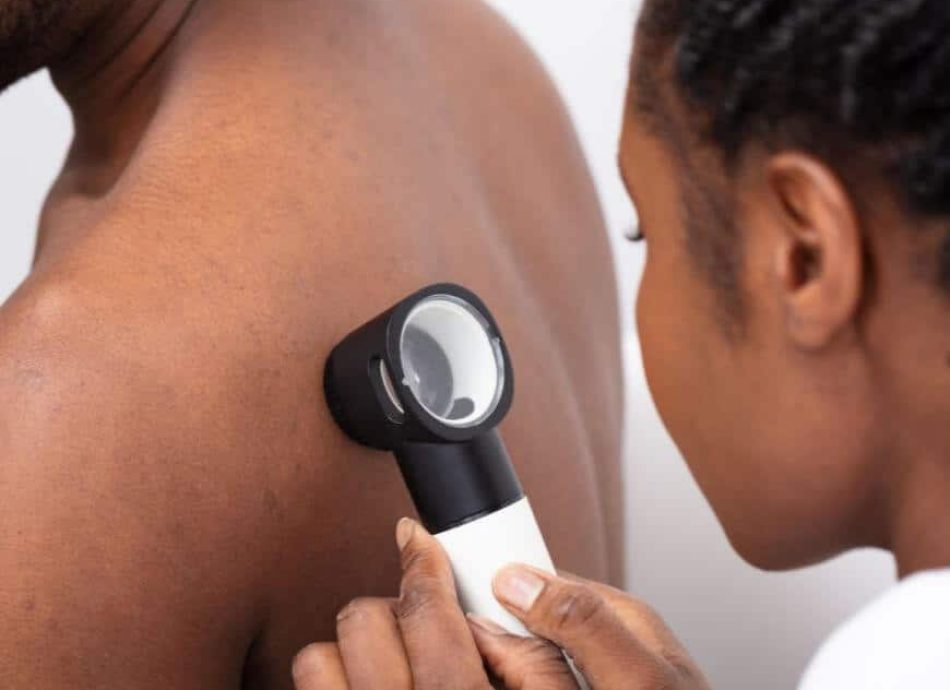 WHY CHOOSE CHEEK FILLER FROM EVERYTHING SKIN CLINIC IN MANCHESTER?
At Everything Skin Clinic™, we have a team of highly trained Consultant dermatologists, who have completed specialist training in Dermatology and are on the specialist register of the General Medical Council. All our consultants hold substantive contracts with the best Dermatology centres in leading NHS hospitals. Therefore, you can be certain of the highest quality cheek filler in Manchester
We offer a range of treatments and can offer one, or a combination of treatments to achieve the best results. Unlike many other clinics, we can offer diagnosis and treatment all under one roof by expert consultant dermatologist, so you know you'll be in safe hands.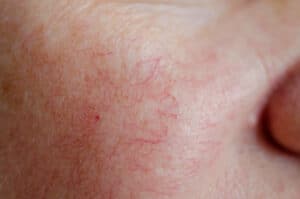 Spider Vein Treatment at Everything Skin Clinic Are you tired of constantly having to cover up your spider veins, or thread veins on the face with heavy make-up, or those on the legs with thick tights or trousers? Spider veins are the nickname that is
Read More