Malignant Melanoma Treatments Include:
MALIGNANT MELANOMA TREATMENT IN CHEADLE, MANCHESTER
Malignant Melanoma is a skin cancer accounting for around 3% of skin cancer in the UK. It is a malignant tumour arising from the melanocytes – the cells that produce brown pigment and moles. When melanocytes become malignant they form melanoma, but a pre-cancerous variant called lentigo maligna exists. In the early stages, melanoma can be slow-growing, in later stages it has the potential to spread (or metastasise) to other areas of the body.
Alternative names: Melanoma, skin cancer, cancerous mole.
WHAT CAUSES MALIGNANT MELANOMA?
Melanoma is a skin cancer that usually starts in the skin and develops when skin cells begin to develop abnormally. It can start in a mole or even in normal looking skin and develops when melanocyte cells, the cells that produce brown pigment and moles, grow and divide at a quicker rate than usual.
As with all skin cancers, exposure to ultraviolet light (UV light) is the common cause. You also have an increased risk to developing malignant melanoma if you have lots of moles or freckles. If you have a pale skin type which is prone to burning or have a family history of the disease you are also more at risk.
WHAT ARE THE SYMPTOMS/TYPES OF MALIGNANT MELANOMA?
The appearance of a new mole, or any changes to an existing mole could be an indication of a melanoma. This is why it is so important to regularly check and monitor your moles for any changes. In most cases, melanomas are more than one colour and are irregular in shape, they can sometimes be itchy and bleed.
There are four main types of malignant melanoma, superficial spreading melanoma, nodular melanoma, lentigo maligna melanoma, acral lentiginous melanoma.
HOW CAN MALIGNANT MELANOMA BE PREVENTED?
Melanoma is not always preventable, but avoiding getting sunburned or spending time tanning can increase your risk factor.
Regularly checking and monitoring your moles for changes is vital to spotting malignant melanoma and getting it treated as soon as possible. Here is what you should be looking out for when checking your moles:
A Asymmetry – one half doesn't match the other half
B Borders – the mole has uneven borders
C Colour – there is a variety of colours in the mole (brown, tan or black)
D Diameter – the mole grows larger than a pencil eraser (¼ inch)
E Evolution – the mole evolves in size, shape, colour, elevation or there is a new characteristic
If you notice any changes to your moles, make an appointment with a consultant dermatologist who will be able to quickly diagnose and if necessary provide treatment.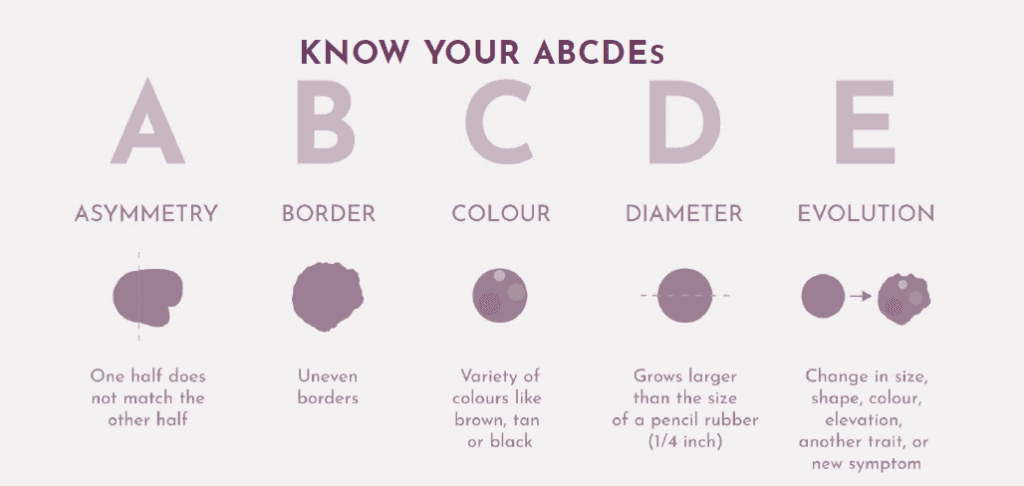 WHAT MALIGNANT MELANOMA TREATMENT OPTIONS ARE AVAILABLE?
The main treatment for malignant melanoma is surgery to remove the lesion from the skin. If melanoma is diagnosed and treated early enough, surgery is usually successful. Surgical excision works by cutting the cancer away from the skin, ensuring no cancerous cells are left behind. The skin can usually be closed with a few stitches or a skin graft depending the size of the lesion.
It is important to diagnose melanoma early and treat it as soon possible because the earlier a patient's cancerous cells are found, the less likely they will have cosmetic consequences or spread.
FREQUENTLY ASKED QUESTIONS
Please fill in this form and one of our team will give you a call back to arrange a consultation with one of our expert dermatologists.
"*" indicates required fields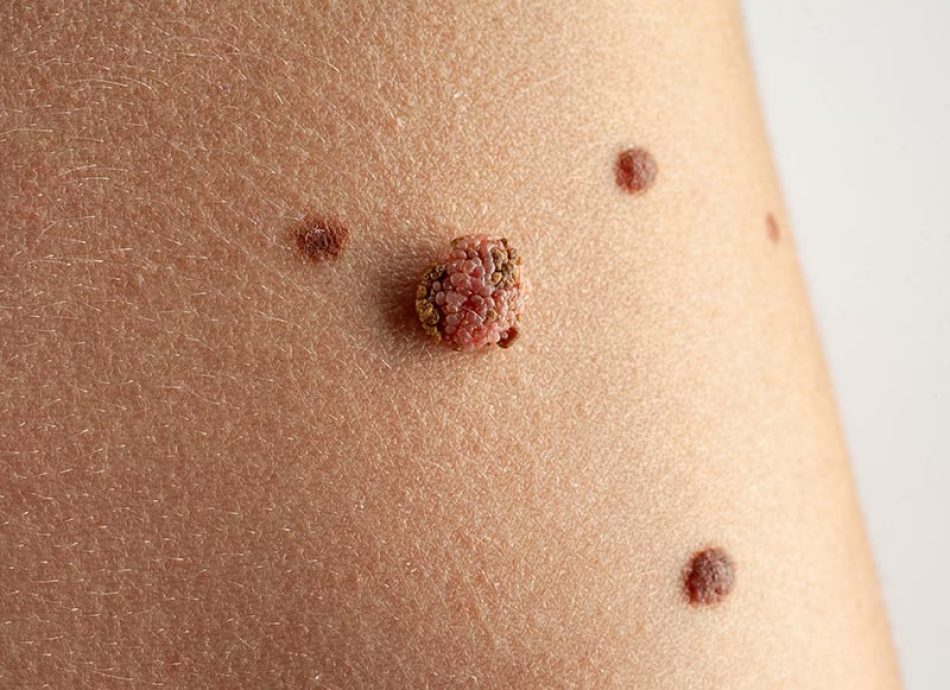 WHY choose malignant melanoma treatment from EVERYTHING SKIN CLINIC?
At Everything Skin Clinic™, we have a team of highly trained Consultant dermatologists, who have completed specialist training in Dermatology and are on the specialist register of the General Medical Council. All our consultants hold substantive contracts with the best Dermatology centres in leading NHS hospitals. Therefore, you can be certain of the highest quality private care.
We offer a range of treatments and can offer one, or a combination of treatments to achieve the best results. Unlike many other clinics, we can offer diagnosis and treatment all under one roof by expert consultant dermatologist, so you know you'll be in safe hands.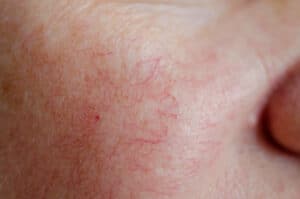 Spider Vein Treatment at Everything Skin Clinic Are you tired of constantly having to cover up your spider veins, or thread veins on the face with heavy make-up, or those on the legs with thick tights or trousers? Spider veins are the nickname that is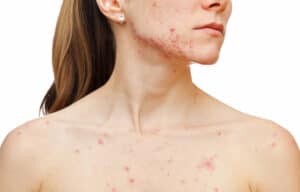 Why am I getting spots during isolation? Due to the Covid-19 pandemic, we have all experienced lockdown this year. We're wearing less make-up, getting more rest, we're even getting an hour of fresh air and exercise every day and if there's one thing we all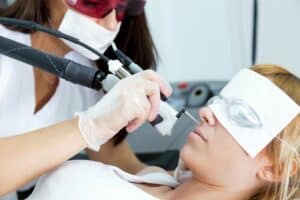 Benefits of Laser Hair Removal for the face Despite it being a common complaint, many women suffering with unwanted facial hair are still unsure of what they can do. Waxing and electrolysis can be painful, with results not always as precise or long lasting as