DERMAL FILLERS IN CHEADLE, MANCHESTER
Dermal Fillers are one of the most popular types of non-surgical cosmetic procedures for both women and men, with hundreds of thousands of people having the injections every year in the UK. They are a popular treatment choice for achieving plump, youthful and smooth skin, and they work to diminish the appearance of fine lines, wrinkles and other visible signs of ageing.

Dermal fillers work by injecting hyaluronic acid, a substance naturally produced in the skin, into areas that have depleted levels and may look like they need filling or are experiencing the effects of ageing. These semi-permanent injections, administered by a thin needle, give a naturally plumped and youthful look by providing support and structure to the skin.
HOW DO DERMAL FILLERS WORK?
Our bodies contain a substance called Hyaluronic Acid. As we age, our bodies stop producing as much hyaluronic acid, collagen and elastin, all contributing to the youthful look. As a result of this, the moisturising and plumping effects decrease, and we begin to develop wrinkled, sagging and dull-looking skin.

The main ingredient in dermal fillers is hyaluronic acid, a transparent gel which, when injected into the skin, is naturally integrated into the tissue to replace lost volume.

The injection of dermal fillers via a small needle can smooth out facial folds and wrinkles and enhance problem areas on the face, neck or back of the hands to create younger-looking skin and refresh the overall appearance. The treatment is non-permanent, meaning you may require further injections to keep your youthful appearance.

Dermal fillers are not recommended for anyone pregnant or breastfeeding. If you've had laser treatment or chemical peeling, we would advise waiting 2 weeks before going ahead with dermal fillers, as it's essential to wait until the skin has completely healed. Similarly, we advise you to have any other skin treatment after treatment for at least 2 weeks. Dermal fillers are not recommended for inflamed areas of skin or infected areas of the skin. We would not recommend the treatment if you have any other active skin disease in the treatment area.

BENEFITS OF DERMAL FILLERS
Dermal fillers' several benefits make them such a popular aesthetic treatment. These include:
Plumper, more youthful looking skin
A decrease in the appearance of ageing
No downtime
Results are seen immediately
Improved appearance of scarring
Slow build-up over time to achieve the desired results
Subtle, natural-looking results
Filler can be dissolved to reverse results if unhappy with the outcome
Dermal Fillers will be the proper treatment for you if you're looking to:
Improve the definition of the lips and increase the volume
Reduce shadowing below the eyes
Improve downturned mouth corners
Reduce lines around the mouth
Improve jowls
Reduce the appearance of a nasal hump i.e. hook nose
Considering a nose job (non-surgical)
Want youthful-looking hands
Please fill in this form and one of our team will give you a call back to arrange a consultation with one of our expert dermatologists.
"*" indicates required fields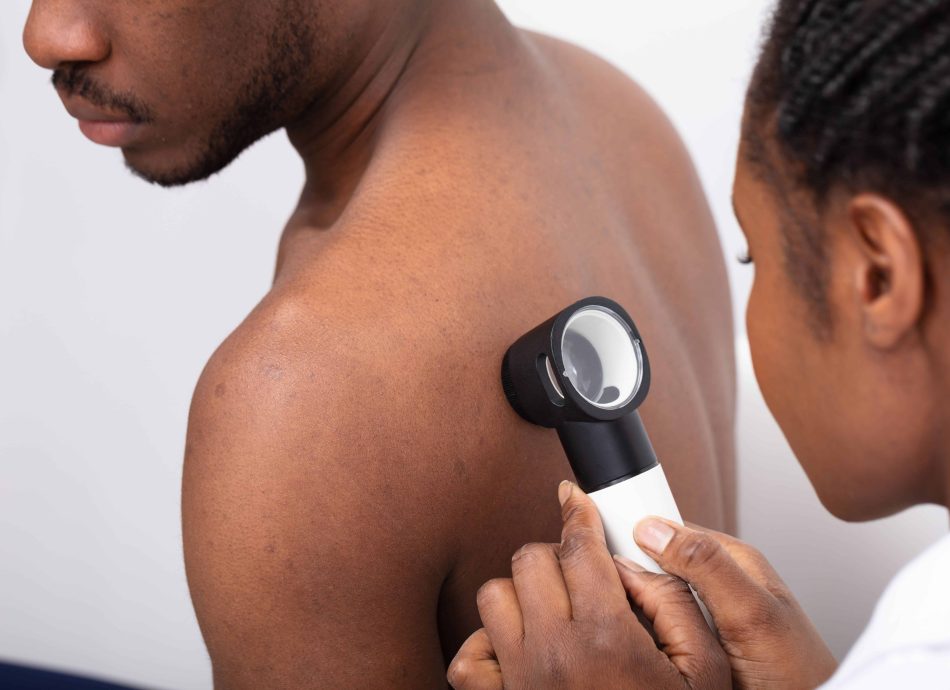 WHY CHOOSE EVERYTHING SKIN CLINIC for dermal fillers in manchester?
At Everything Skin Clinic™, we have a team of highly trained Consultant dermatologists, who have completed specialist training in Dermatology and are on the specialist register of the General Medical Council. All our consultants hold substantive contracts with the best Dermatology centres in leading NHS hospitals. Therefore, you can be certain of the highest quality private care.
We offer a range of treatments and can offer one, or a combination of treatments to achieve the best results. Unlike many other clinics, we can offer diagnosis and treatment all under one roof by expert consultant dermatologist, so you know you'll be in safe hands.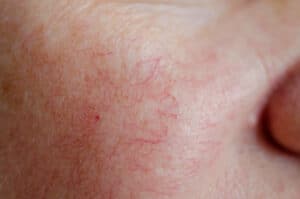 Spider Vein Treatment at Everything Skin Clinic Are you tired of constantly having to cover up your spider veins, or thread veins on the face with heavy make-up, or those on the legs with thick tights or trousers? Spider veins are the nickname that is
Read More