Everything you need to know.
Facial redness can be a cause for social embarrassment and constant flushing can result in fixed redness which in itself can be quite distressing. Some flushing can be associated with pain and discomfort and may be a symptom of a skin condition or allergy. Facial redness can either be fixed, where the redness is seen permanently, or can be flushing and come in waves.
Facial redness can be caused by many different conditions including:
Sunburn
Hot flashes
Allergic reaction
Fortunately, facial redness can be treated and fixed. Facial redness can respond to laser treatments such as:
KTP laser
Pulsed dye laser
Facial flushing can be managed by avoidance of known triggers which cause allergies, and by avoiding certain medications which may result in a reaction.
If you are diagnosed with a skin condition which causes facial redness, such as rosacea, the appropriate facial redness laser treatment plan will be discussed with you which will help to treat your condition, which in turn will improve your facial redness.
Please fill in this form and one of our team will give you a call back to arrange a consultation with one of our expert dermatologists.
"*" indicates required fields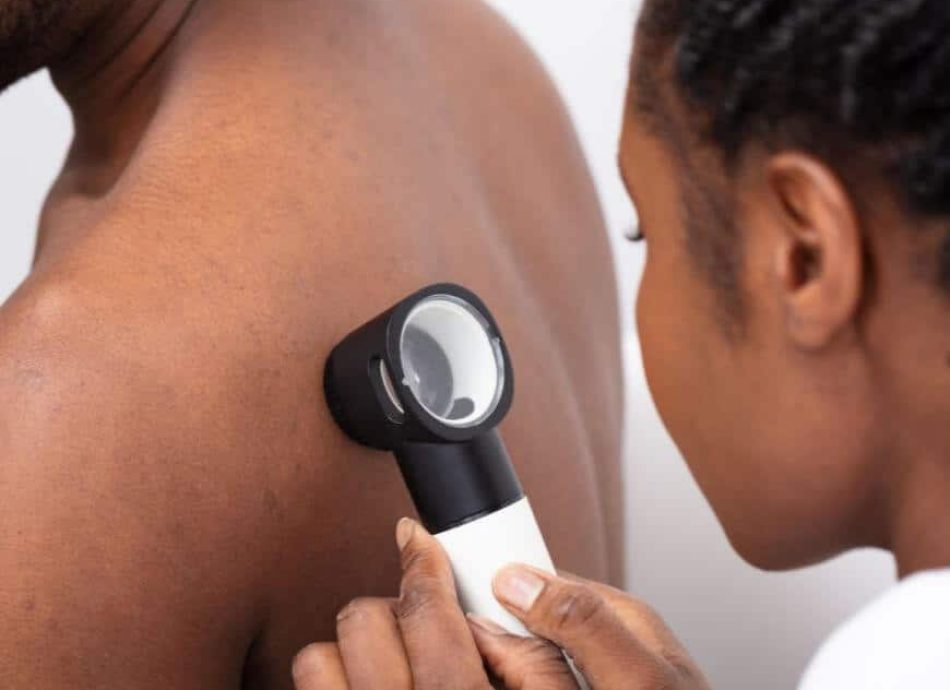 Facial Redness Laser Treatment Process:
WHY CHOOSE EVERYTHING SKIN CLINIC?
At Everything Skin Clinic™, we have a team of highly trained Consultant dermatologists, who have completed specialist training in Dermatology and are on the specialist register of the General Medical Council. All our consultants hold substantive contracts with the best Dermatology centres in leading NHS hospitals. Therefore, you can be certain of the highest quality private care.
We offer a range of facial redness treatments and can offer one, or a combination of treatments to achieve the best results. Unlike many other clinics, we can offer diagnosis and treatment all under one roof by expert consultant dermatologist, so you know you'll be in safe hands.