Mole Checks & Cancer Screening
Did you know Melanoma skin cancer has an 87% survival rate if diagnosed and treated quickly?
Regular mole checks are essential to detect any potential signs and symptoms of Melanoma. Get your moles looked at by a professional! Book an appointment at Everything Skin Clinic for peace of mind regarding your skin's health.
Trusted experts in Dermatology in Manchester and the North West.
The Everything Skin clinic™ was founded by Dr Vishal Madan MBBS, MD, FRCP with the aim of providing the best possible and affordable skin care in health and disease under one roof. From diagnosis to treatment, we aim to be with you throughout. The clinic is located in Cheadle village and is easily accessible via the motorway, rail and tram links. There is dedicated parking for patients visiting the clinic. The clinic has 4 consulting suites and 4 procedure rooms.
Consultant Dermatologist led and delivered service
All consultants on GMC specialist register
All treatments are evidence-based
Fully trained allied staff
Best skin care at affordable prices
Convenient location with car parking
All aspects of skin care offered: Medical, surgical, aesthetic and laser
We are recognised by all the major insurance providers including- BUPA, AXA, Simply Health, Vitality/ Pru health, WPA, CIGNA
In 2020, Everything Skin Clinic joined The Dermatology Partnership. The aim of the partnership is to build the UK's leading dermatology group, defined by its clinical excellence and focus on leading dermatological care. Since its formation, there are now eight clinics in the Dermatology Partnership, consisting of over 40 doctors. Being part of The Dermatology Partnerships gives us access to state of the art equipment and allows our team to share knowledge with others in the group.
FREQUENTLY ASKED QUESTIONS
Everything Skin Clinic
Hawbank House
High St
Cheadle SK8 1AL
While appointments can be made available outside usual hours in special circumstances, our core hours are:
| | |
| --- | --- |
| Monday | 9.00am – 8.00pm |
| Tuesday | 10.00am – 8.00pm |
| Wednesday | 10.00am – 8.00pm |
| Thursday | 9.00am – 6.00pm |
| Friday | 10.00am – 4.00pm |
| Saturday | 10.00am – 4.00pm (Alternate Weeks) |
Please fill in this form and one of our team will give you a call back to arrange a consultation with one of our expert dermatologists.
"*" indicates required fields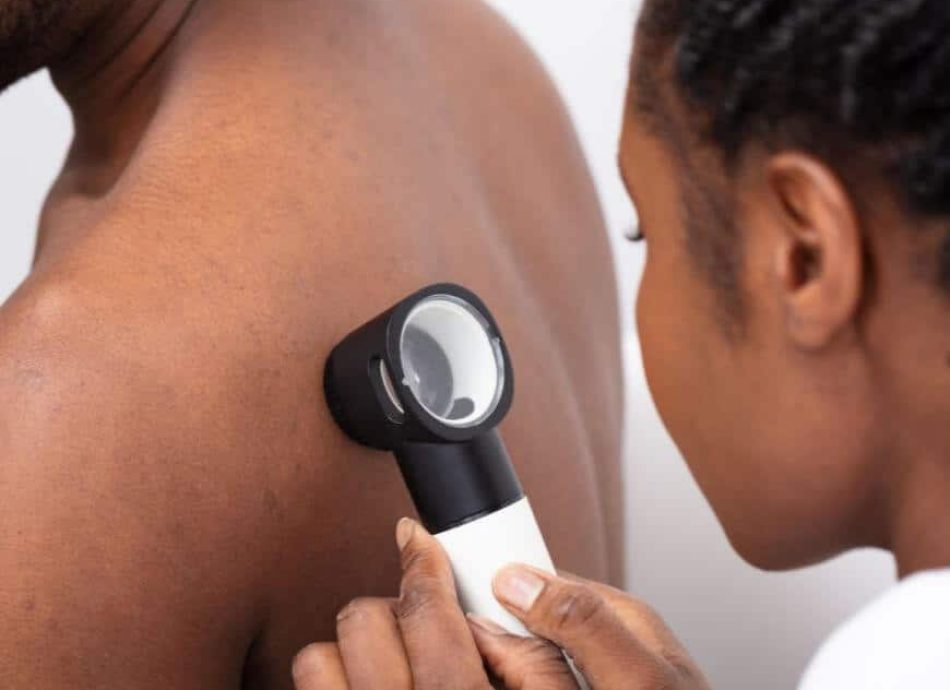 Because your treatment is individual to your needs, fees vary from patient to patient.
Everything Skin Clinic fees are competitively and fairly priced to reflect the expertise and facilities we deliver our services. For your consultation, you get:
A choice of Consultant Dermatologists to suit your condition, needs and schedules
A dedicated team who can support with payment, insurance, prescriptions and anything else to make your treatment as easy possible
Diagnosis and treatment of your condition – for many conditions we are able to offer treatment on the same day
An individualised treatment programme
Our doctors are Consultant Dermatologists
Registered with the General Medical Council as Consultant Dermatologists
Have trained and worked exclusively in dermatology for at least 10 years
Have treated thousands of patients
If you have a query or would like to discuss our treatments or fees in more detail, please contact us.
The fee for the initial consultation [case history, examination including a full skin check when appropriate, assessment and discussion] is payable at the time. The secretaries will be happy to discuss fees and methods of payment at the time of making the appointment.
Professional fees for any procedures will be quoted following the consultation. Full payment will be due at the time of making the appointment.
Care Quality Commission Good Rating
We are extremely pleased with the outcome of our recent CQC inspection. We are delighted to announce that we received Good rating from the Care Quality Commission (CQC) in their December 2021 inspection. The CQC is an independent regulator of all health and social care services in England and their inspection monitors, inspects and regulates services to ensure they meet fundamental standards of quality and safety.
We are constantly striving to provide the best possible care for our patients, and this inspection is further proof that we are achieving that goal. We will continue to work hard to provide the best possible treatments and to meet the high standards set by the CQC.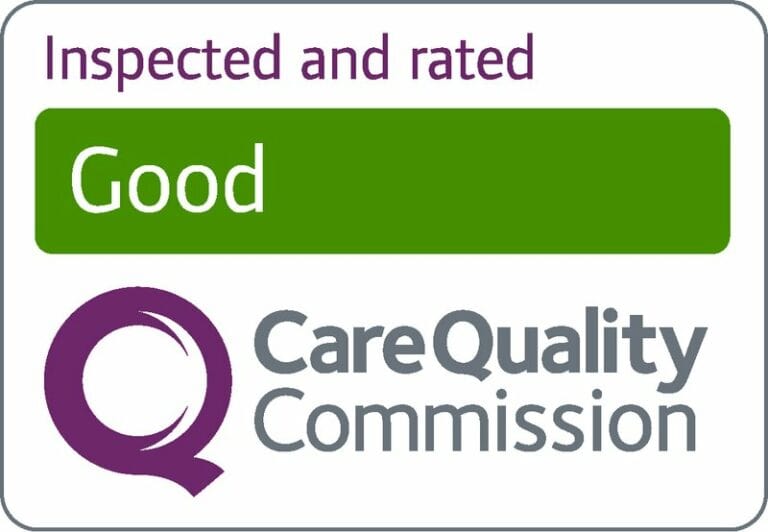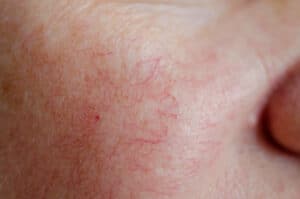 Spider Vein Treatment at Everything Skin Clinic Are you tired of constantly having to cover up your spider veins, or thread veins on the face with heavy make-up, or those on the legs with thick tights or trousers? Spider veins are the nickname that is
Read More