Keloid Scar Treatments Include:
TREATMENT FOR KELOID SCARS IN CHEADLE, MANCHESTER
When a wound heals, it leaves a scar. Keloid scars are thick raised scars which have become lumpy, raised and larger than the original wound. Keloids are commonly seen on earlobes, chest, shoulders and back. They can be resistant to treatments and may not completely resolve. They can develop after very minor skin damage, such as an acne spot, chicken pox scar, burn or piercing.
Keloid scars can last for years and are not a cause for concern but can cause pain, itching, tenderness or a burning feeling. People often want keloid scars removed for cosmetic purposes. They are usually shiny, hairless and feel hard or rubbery. They are more prevalent in those with darker skin and aged between 10-30.
The two best treatments for keloid scars are steroid injection and laser treatment. This technique serves to flatten the scars and improve the discomfort & itching which can be associated with keloid scars. The redness associated with these scars can improve with pulsed dye laser treatment, which works best in combination with steroid injections. Silicone gels or sheets are only useful in early stages of scarring but don't usually help established keloid scars.
Frequently Asked Questions
Please fill in this form and one of our team will give you a call back to arrange a consultation with one of our expert dermatologists.
"*" indicates required fields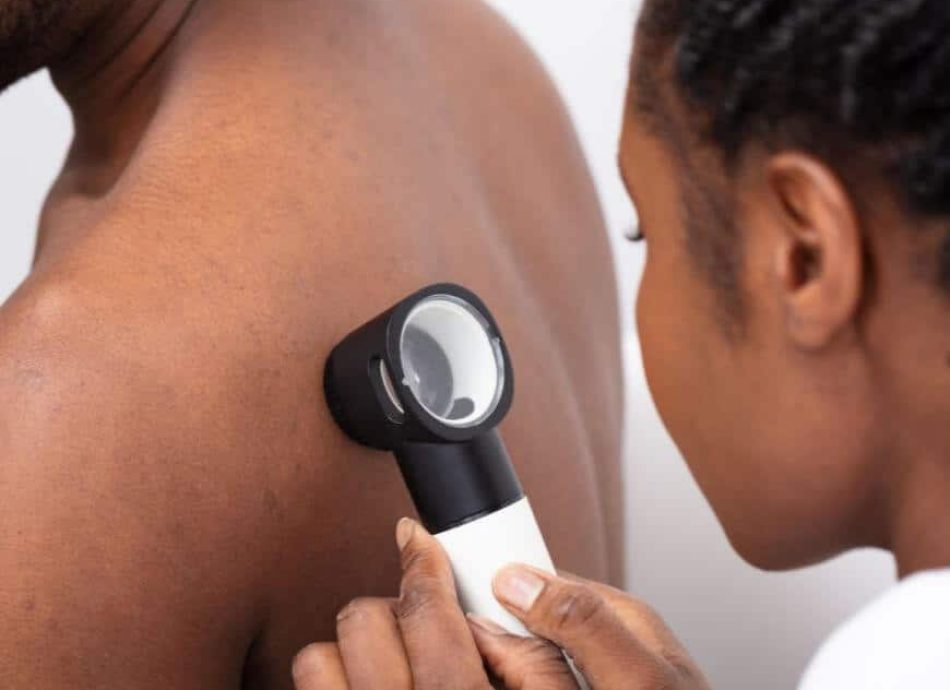 WHY CHOOSE KELOID REMOVAL FROM EVERYTHING SKIN CLINIC?
At Everything Skin Clinic™, we have a team of highly trained Consultant dermatologists, who have completed specialist training in Dermatology and are on the specialist register of the General Medical Council. All our consultants hold substantive contracts with the best Dermatology centres in leading NHS hospitals. Therefore, you can be certain of the highest quality private care.
We offer a range of keloid removal treatments and can offer one, or a combination of treatments to achieve the best results. Unlike many other clinics, we can offer diagnosis and treatment all under one roof by expert consultant dermatologist, so you know you'll be in safe hands.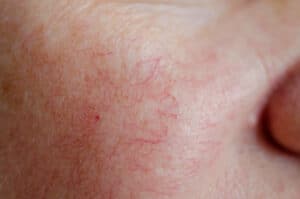 Spider Vein Treatment at Everything Skin Clinic Are you tired of constantly having to cover up your spider veins, or thread veins on the face with heavy make-up, or those on the legs with thick tights or trousers? Spider veins are the nickname that is
Read More