RHINOPHYMA Treatments Include:
RHINOPHYMA TREATMENT IN CHEADLE, MANCHESTER
The nose is the centre most part of the face is also the most noticeable. Any deformity or even minor blemishes on the nose can be a cause of unnecessary distraction.
Rhinophyma is thickening of the skin of the nose and it is usually considered the last or most severe stage of acne rosacea, however many patients with rhinophyma may not have rosacea at all. Nearly all patients with rhinophyma will have oily or greasy skin. It is the thickening of the oil glands referred to as 'sebaceous glands' that leads to a build-up of 'sebum' and distortion of the skin of the nose.
Rhinophyma occurs almost exclusively in middle-aged to elderly Caucasian men but can also affect women and darker skin patients.
IS RHINOPHYMA RELATED TO ALCOHOL ABUSE?
It is not uncommon for patients with rhinophyma to be stigmatised by their condition. Although there is little evidence to suggest the role of chronic alcoholism in rhinophyma, the term 'whisky nose' unfortunately almost always gets associated with this condition. Many patients with rhinophyma can be teetotallers or consume very little alcohol.
WHAT ARE THE TYPES OF RHINOPHYMA?
Rhinophyma can be of varying severities.
Rhinophyma is classed as minor if there is redness, broken blood vessels and mild thickening and coarsening of the nasal skin texture. Patients often complain of oily skin and on squeezing the skin of the nose, oily secretion 'sebum' can be expressed from the pores. Some patients may complain of whitish discharge often with offensive odour from the pores of the nose.
Major or severe rhinophyma is one which has prominent lumps on the nose leading to distortion of the architecture of the nose and may also lead to obstruction of nasal passages, and breathing difficulty. Most patients have moderate rhinophyma, the severity of which lies between the minor and major spectrums.
Generally speaking, medical treatments tend not to work very well in the treatment of Rhinophyma. Acne medication may reduce the very early or minor rhinophyma.
There are many other available treatments options, including:
Shaving of the skin
Dermaplaning
Radiofrequency
Electrocautery
Carbon Dioxide laser
RHINOPHYMA Before and After
Please fill in this form and one of our team will give you a call back to arrange a consultation with one of our expert dermatologists.
"*" indicates required fields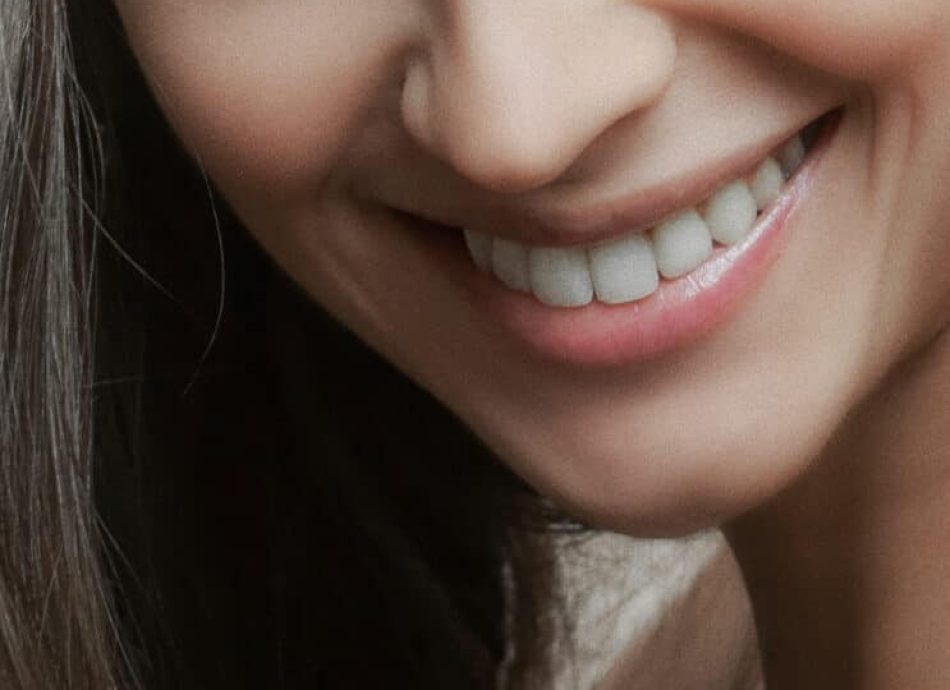 WHY CHOOSE EVERYTHING SKIN CLINIC?
At Everything Skin Clinic™, we have a team of highly trained Consultant dermatologists, who have completed specialist training in Dermatology and are on the specialist register of the General Medical Council. All our consultants hold substantive contracts with the best Dermatology centres in leading NHS hospitals. Therefore, you can be certain of the highest quality private care.
We offer a range of treatments and can offer one, or a combination of treatments to achieve the best results. Unlike many other clinics, we can offer diagnosis and treatment all under one roof by expert consultant dermatologist, so you know you'll be in safe hands.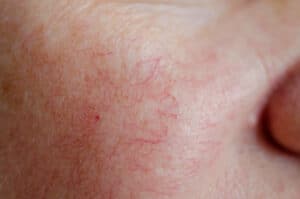 Spider Vein Treatment at Everything Skin Clinic Are you tired of constantly having to cover up your spider veins, or thread veins on the face with heavy make-up, or those on the legs with thick tights or trousers? Spider veins are the nickname that is
Read More