Specialist Advice on dealing with XANTHELASMA
Xanthelasma is a condition associated with bumpy yellow patches of skin near the internal corner of the eye and the upper eyelid caused by cholesterol deposits. Although these discolourations are not harmful, they could be indicative of the presence of high cholesterol in the blood or even heart disease so it is a good idea to get checked by an expert if you suspect you have xanthelasma.
Anyone can develop this condition but you are more at risk if:
You are a woman
You are between the ages of 30-50
You are of asian or mediterranean descent
You are a smoker
You are obese
You have high blood pressure
You have diabetes
You have high lipid levels
xanthelasma removal manchester
Xanthelasma are painless and harmless, but are unlikely to disappear without treatment. Treatments we offer for xanthelasma include TCA (trichloroacetic acid) or carbon dioxide laser. These lasers are non-invasive and painless and provide noticeable results.
Whilst treatments are effective, there is a likelihood of recurrence and multiple sessions of treatment are required. Your lifestyle can help support treatment, avoiding smoking, limiting your alcohol intake, maintaining a healthy weight, having regular exercise and limiting intake of saturated fats can help.
Xanthelasma BEFORE & AFTER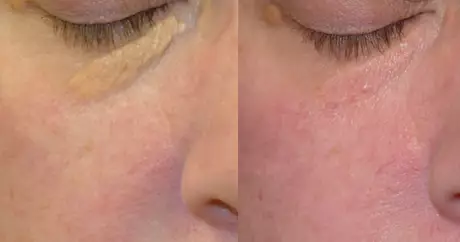 Please fill in this form and one of our team will give you a call back to arrange a consultation with one of our expert dermatologists.
"*" indicates required fields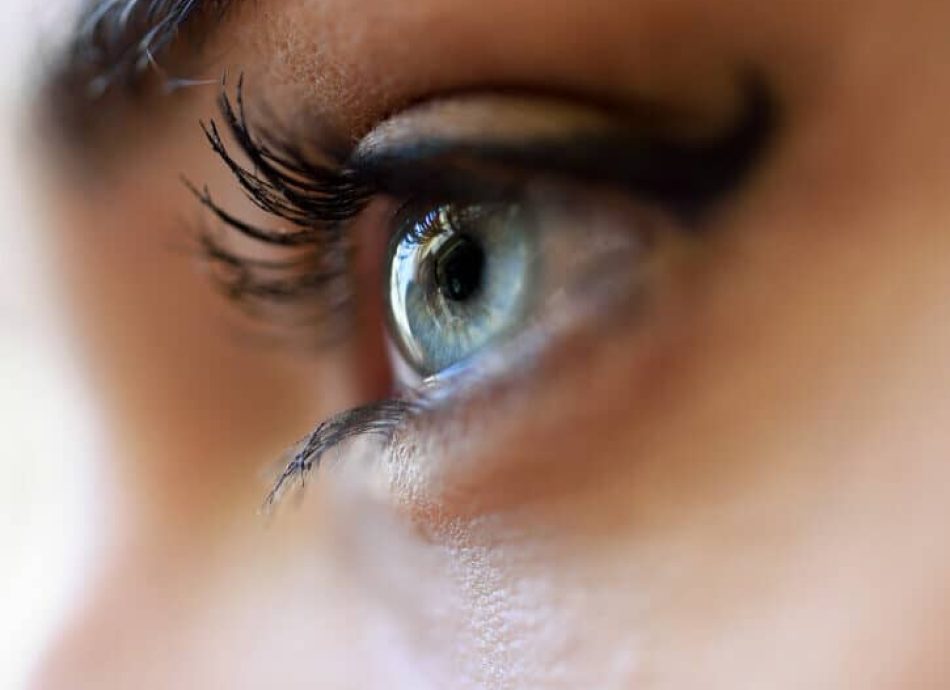 WHY CHOOSE EVERYTHING SKIN CLINIC FOR xANTHELASMA REMOVAL IN MANCHESTER
At Everything Skin Clinic™, we have a team of highly trained Consultant dermatologists, who have completed specialist training in Dermatology and are on the specialist register of the General Medical Council. All our consultants hold substantive contracts with the best Dermatology centres in leading NHS hospitals. Therefore, you can be certain of the highest quality private care.
We offer a range of treatments and can offer one, or a combination of treatments to achieve the best results. Unlike many other clinics, we can offer diagnosis and treatment all under one roof by expert consultant dermatologist, so you know you'll be in safe hands.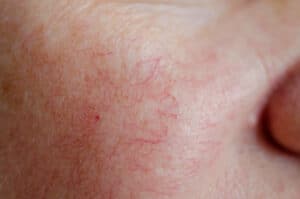 Spider Vein Treatment at Everything Skin Clinic Are you tired of constantly having to cover up your spider veins, or thread veins on the face with heavy make-up, or those on the legs with thick tights or trousers? Spider veins are the nickname that is
Read More