We offer a range of treatments for all skin types; improving the look, feel and elasticity of your skin; treating acne and improving the appearance of scars.
We also offer appointments with consultant dermatologists should you require further treatment.
Here are some of the treatments we offer:
Microneedling
Microdermabrasion
Dermalux
Skin peels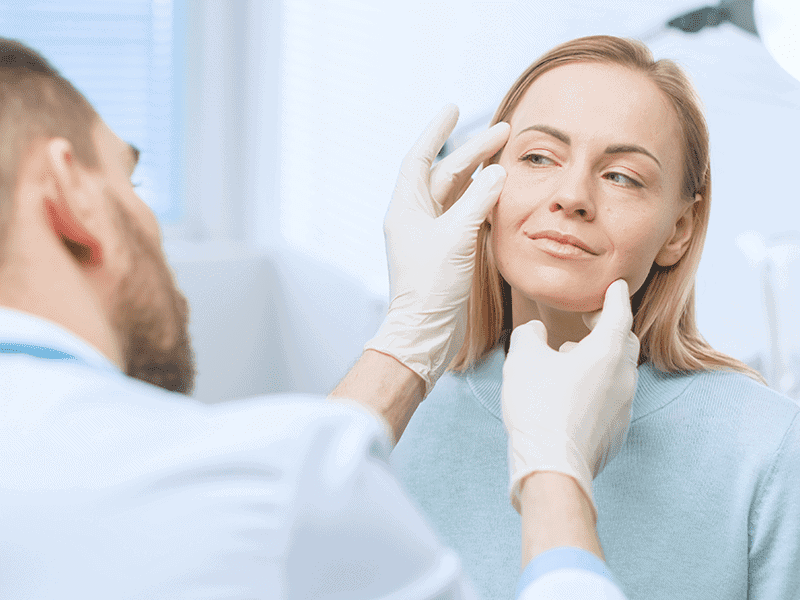 MICRONEEDLING
Microneedling is the use of tiny needles to penetrate through the skin to induce a wound healing reaction. This results in hundreds of microchannels created in the skin which increases the delivery of the specialist product and stimulates the production of new collagen and elastin fibres.
Stratum Clinics offers a number of different microneedling treatments, such as Dermaroller and SkinPen.
PEELS
Chemical peels involve applying an acid-based formula to the skin to keep it soft, smooth, and supple. Chemical peels can be used on most areas of the body, but the most common use is to improve the appearance of the skin on the face or on the backs of the hands.
MICRODERMABRASION
Stratum Clinics uses a medical grade microdermabrasion machine with a pulsed oxygen feed to push the active ingredients into the deeper layers of the skin to stimulate cell renewal.
It provides a safe and effective treatment for skin conditions like acne and scarring, and helps treat fine lines and wrinkles, pigmentation and sun damaged skin.
DERMALUX
Dermalux ® LED Phototherapy is a multi-award winning treatment that combines clinically proven wavelengths of light delivered at therapeutic doses to naturally stimulate skin rejuvenation and resolve problem skin conditions for the face and body. It reduces the visible signs of ageing, pigmentation and environmental damage and resolves inflammatory skin conditions such as acne and rosacea.