lumps and bumps clinic in Manchester
Lumps and bumps can appear anywhere on the body and may affect anyone regardless of their age, gender or skin type. They can take on many forms, from soft to hard, small to large and can be under the skin or growing off the skin.
Most lumps will not be a cause for concern but the first step is to establish that the lump is benign or harmless. If your lump grows in size, is painful or is hard and doesn't move, it is important to get it checked by a doctor.
WHAT CAUSES LUMPS AND BUMPS?
A diagnosis is important before the lump is removed. This diagnosis can be made on clinical examination, small biopsy or by excision (complete removal) of the lump. Any lump removed from the skin should be examined by an expert pathologist to understand the cause of the lump.
If a skin lump is causing pain or is dangerous, they may need to be surgically removed. Boils, cysts, cancerous tumours and abscesses can all benefit from surgical removal.
Some such lumps include lipomas which are a collection of fat within the skin and aren't dangerous but are often removed for cosmetic reasons. During removal, a scar is inevitable but an experienced and trained skin surgeon can use their skills in minimising the scar significantly
Please fill in this form and one of our team will give you a call back to arrange a consultation with one of our expert dermatologists.
"*" indicates required fields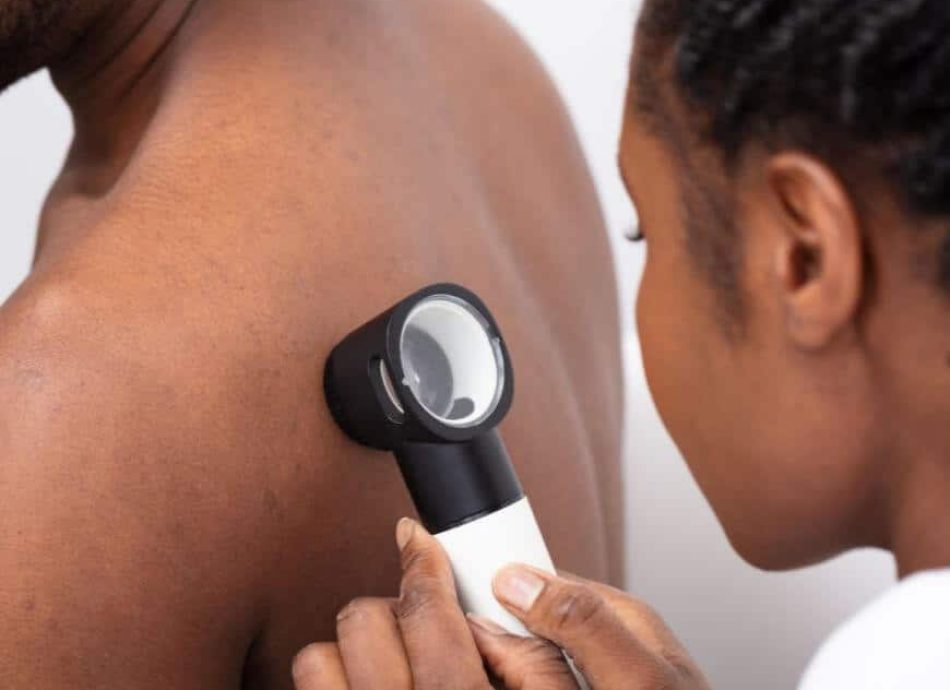 WHY GET TREATED AT oUR LUMPS AND BUMPS CLINIC?
At Everything Skin Clinic™, we have a team of highly trained Consultant dermatologists, who have completed specialist training in Dermatology and are on the specialist register of the General Medical Council. All our consultants hold substantive contracts with the best Dermatology centres in leading NHS hospitals. Therefore, you can be certain of the highest quality private care.
We offer a range of treatments and can offer one, or a combination of treatments to achieve the best results. Unlike many other clinics, we can offer diagnosis and treatment all under one roof by expert consultant dermatologist, so you know you'll be in safe hands.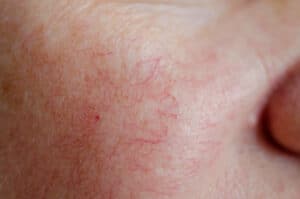 Spider Vein Treatment at Everything Skin Clinic Are you tired of constantly having to cover up your spider veins, or thread veins on the face with heavy make-up, or those on the legs with thick tights or trousers? Spider veins are the nickname that is
Read More